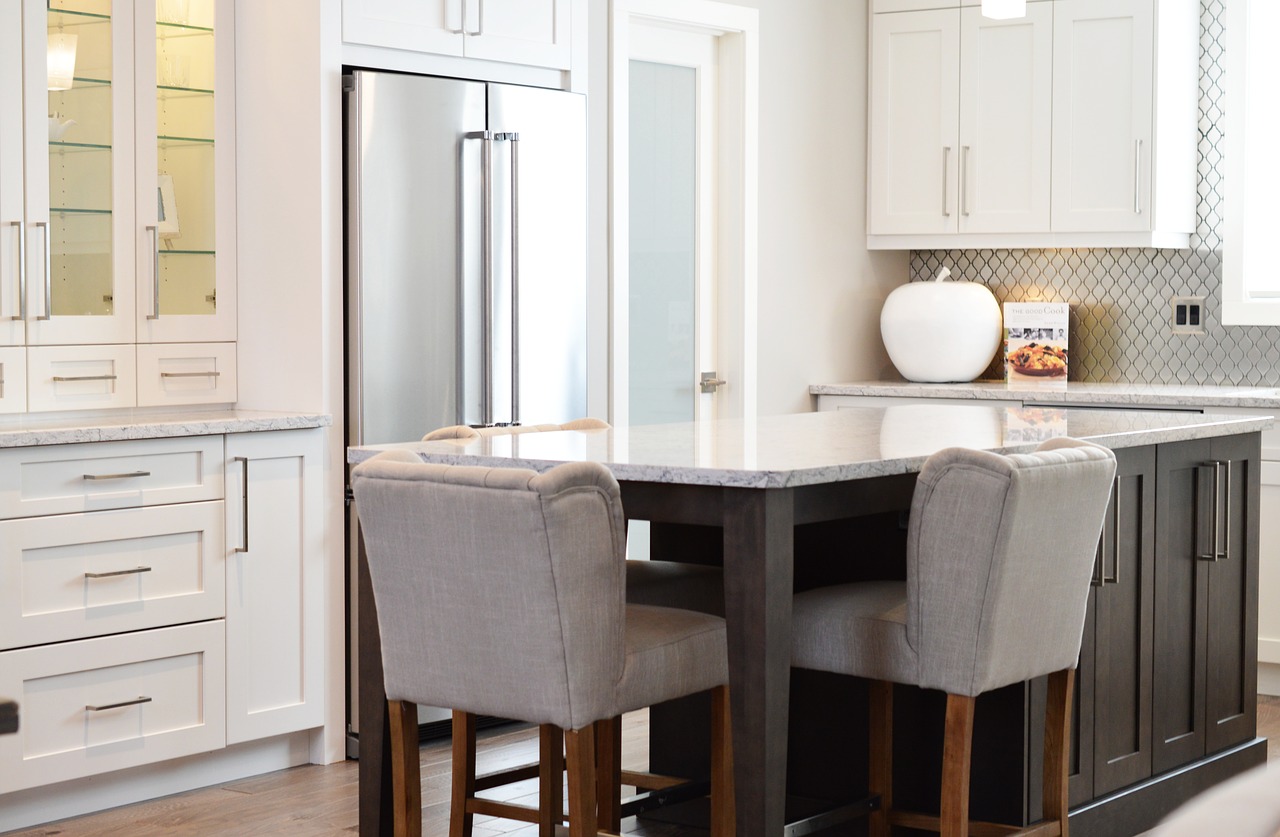 The key to a successful decluttering project is knowing what to actually do with the items that you deem to be cluttering your home. Decluttering doesn't necessarily mean that you need to throw all the stuff away. There are things that you can sell or donate, and others that just really needs to be organized or stored someplace else. Let us help you out with categorizing common items that you encounter in a decluttering project. Get a list of which ones should be thrown out, donated or sold, and which ones should be put away for storage.
TRASH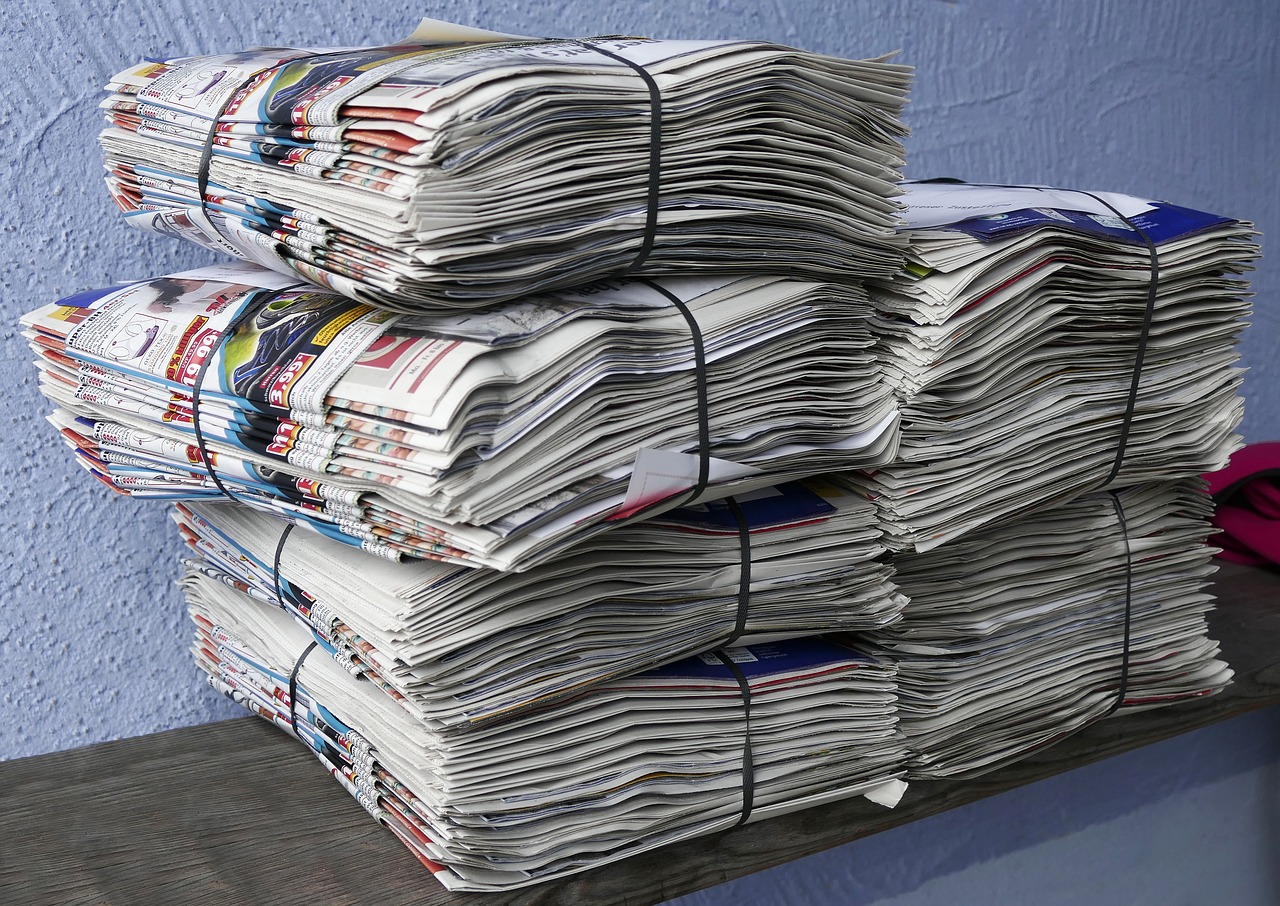 Expired pantry items
Check your fridge or cupboards for expired items. Condiments, spices, snack items, superfood powders that you swore you will try, grains and cereal, pet treats, and other similar items. The real goal here is to be more conscious about the expiration dates of what you buy. Make sure that you don't let them go bad in your fridge or cupboards and to only buy what you need.
Old makeup or skincare items
Get rid of old lipstick tubes and bottles of foundation that you swore you'll get the last bit out of 6 months ago. This goes the same for makeup and skincare samples that you set aside to try them out but never did. Now the line is discontinued, but you still have the samples. Wet makeup products, such as foundation, lipstick and primers usually go...