Buying? Here Are Questions To Ask When Interviewing Your Agent
Posted by Jennifer Fahey on Wednesday, February 8, 2017 at 9:30 AM
By Jennifer Fahey / February 8, 2017
Comment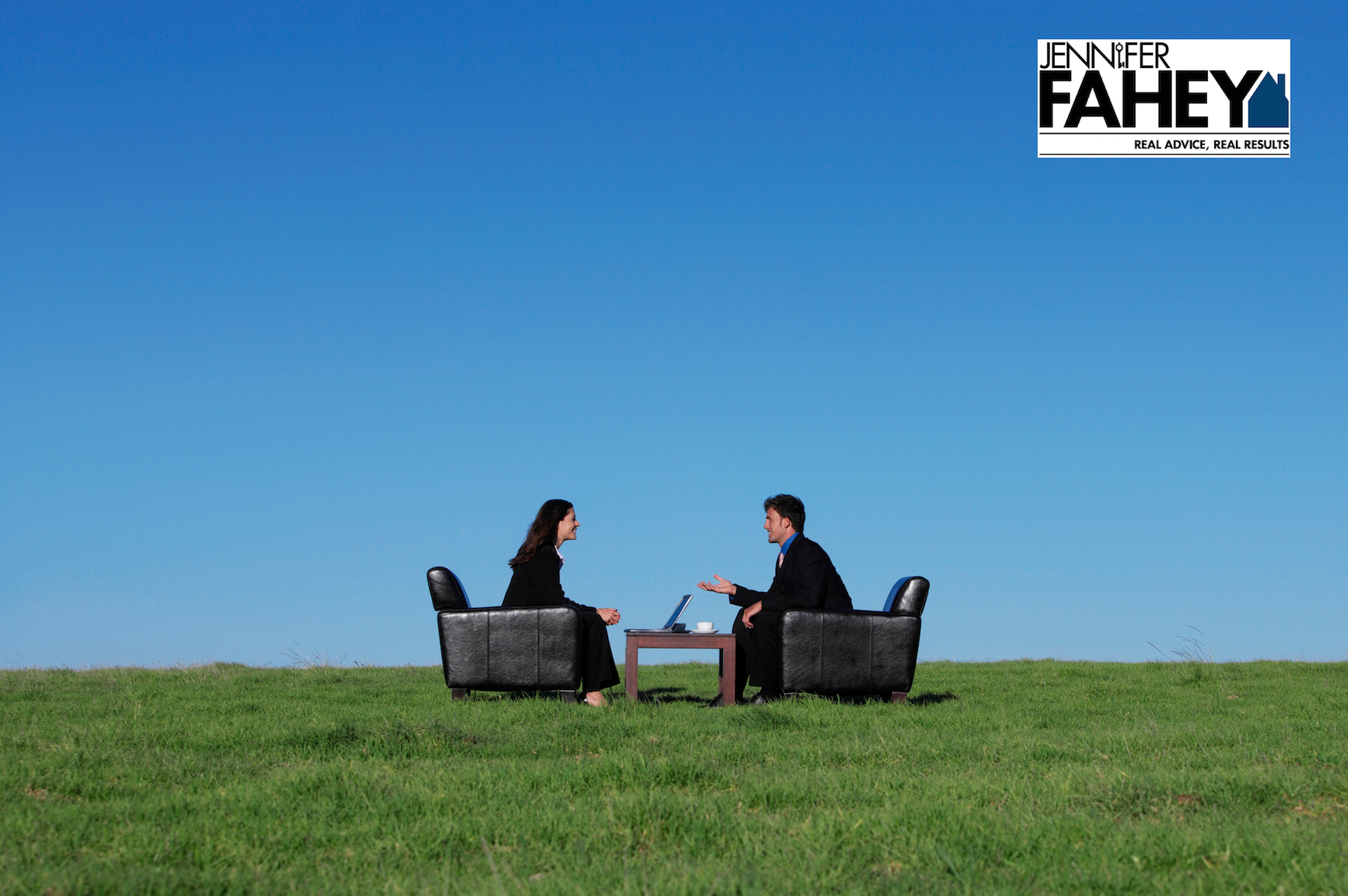 Buying In Fort McMurray- Questions To Ask When Interviewing An Agent
When you look at Real Estate in Fort McMurray there is only one way to put it- ever changing. Our region is so very different to any other in Canada; people move here from all over the world for opportunity with most ending up loving our amazing community and taking the leap into home ownership. When the time comes to purchase your new home, which is more than likely the biggest purchase you will make, you deserve the best guidance. I've been active in Real Estate for over 8 years and I've seen how the market fluctuates. In my opinion, it is critical to have someone on your side to help you make your largest investment your smartest investment.
Here are a few questions I would ask when hiring an Agent in Fort McMurray:
1. Experience- What is your experience with Real Estate in Fort McMurray? You want to find someone who understands the market. When you look at Fort McMurray entry-level housing, I often hear people saying "I could get a house on a hill where I'm from." However, the average cost of a house is not to be taken lightly so when you make the decision to take that leap- whether it be from renting, relocating, or moving up in the market, you really want your investment to be the right one.
It is imperative your Agent has in-depth knowledge and can anticipate and address issues before they arise. Questions like: What is a PWF? Copper wiring vs. aluminum wiring? How will we know a home has asbestos? A well versed Agent will sit down and really take the time to go over everything from a-z and address any concerns that may arise pertaining to what you are looking to purchase. Your Agent should be able to tell you if a neighborhood is increasing or decreasing in value, where the nearest malls are, and help you find the best school to meet your child's needs. In my experience, one of the top sought out objectives is making sure your Agent can find a home that best suits your lifestyle, as well as your bank account.
2. Neighborhood Knowledge- What is your knowledge about the Fort McMurray market and areas? A great Agent will know the average days a house was on the market, the 'list to sale' ratios, the number of homes listed, and the current area market trends within Fort McMurray. While the Agent may not be able to recite this information on cue, they do know where to look. If an Agent is unable to sit down with you and pull up this data, that is a problem.
Fort McMurray's geography is diverse. Each neighborhood is unique, from flood zones to areas affected by the wildfire in May 2016; there is so much to know. Consider how awful it would be if you bought your home only to find out you're unable to receive insurance coverage or you're forced to pay double in premium due to certain risks associated with your specific location. For these reasons, it is crucial to hire someone with in-depth knowledge of all neighborhoods and areas within Fort McMurray.
3. The Negotiator- Although the term negotiator only sounds like terminator, you do require an Agent who has all the ammo to help you win. The question to ask your Agent should be direct- what is your negotiation expertise? Excellent negotiations begin with knowledge. When it is time to put pen to paper you need to be well versed in what is going on. Past sales dictate future listings; for example, if a home sold for $30,000 less 1 month ago and you're looking at purchasing the exact same home, why would you pay $30,000 more? I hope your answer is you would not! Your Agent should know what the average 'list to sale' ratio is in the neighborhood, as well as explaining to you what it means when you see 'Days On Market.' Your Agent should also be aware of any motivating factors that can be used to your advantage and understand "BATNA" which is the fundamental focus and the driving force behind a successful negotiator.
4. Legal Competency- What are pitfalls I need to worry about when we make an offer? When it comes time to write an offer you want someone who knows the contact inside and out. The title needs to be pulled with terms and conditions in place to protect you. The following questions should be able to be answered by your Agent: Are there architectural controls on title? Are there any disclosures that need to be made? Condo review, is this something I can have? Title insurance, what is it? Relationships, could there be a conflict of interest? You're best protected when your Agent is aware of potential legal issues and begins to problem solve before they even arise.
5. Business Partnerships- Do you have A+ people on your side? I believe that looking at a transaction as a whole is the key component to a successful transaction. A great Agent has solid connections. Your agent should have affiliations with lawyers, appraisers, mortgage brokers/bankers, home inspectors, and moving companies. When it comes time to deal with home inspection issues, they should be able to lead you in the right direction toward skilled trades people for advise and guidance. When buying a home, there will be people of certain expertise required every step of the way; in my opinion, working with the best will provide the best results.
6. Past Clients- What is your relationship with past clients and do you have client testimonials? When the 'key release' happens, your Agent should not release your relationship as well. Good Agents are real estate advisors for life, are supported by happy clients, and should be able to prove it. You want to depend on your Agent for market updates and have someone you can count on to advise you with your investment. My clients know I offer Real Advice, Real Results, and if it is a "What backsplash should I pick?" or "What is my best ROI Reno?" they know I'm here to help guide and give advise. Life long relationships with clients show you that an Agent really does care.
7. Connection- When you meet someone, most times you are left with a feeling; don't ever discredit that lump in your throat or butterfly in your stomach. If you leave a meeting with a potential Agent and it does not sit well with you, then you may want to keep shopping for someone that is a better fit, or alternatively, if you know you found someone that will be a great advisor, then move forward. Either way, follow your intuition.
Feel free to reach out to me at any time. I would love to help you find the perfect place to call home!
Jennifer Fahey
Real Advice, Real Results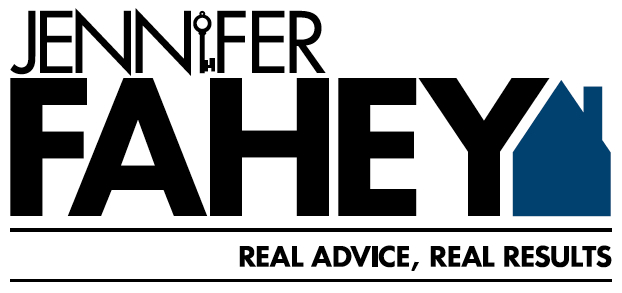 Phone(780) 788-5421

Fax(888) 376-1198

Address Jennifer Fahey
Royal LePage Benchmark
618-8600 Franklin Ave
Fort McMurray, AB T9H 4G8