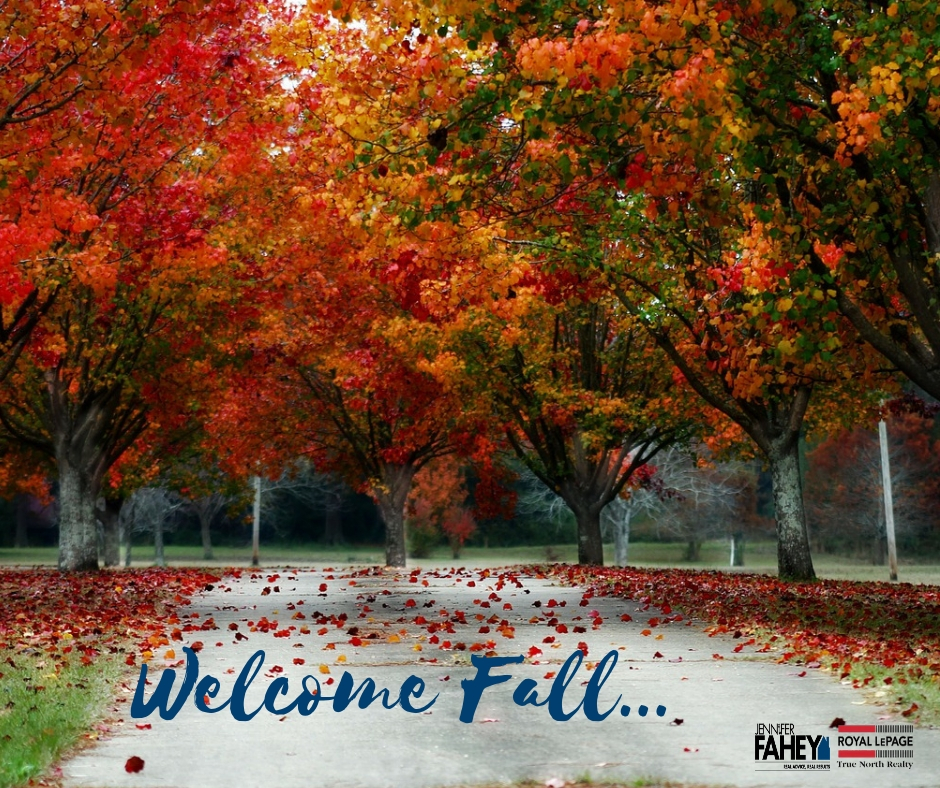 As the weather gets cooler, you might want to catch up on some home improvement and home maintenance projects before winter sets in. Here are some projects that you need to put on your list and tackle sooner rather than later.
Make any necessary roof repairs and replacements
If there are any leaks or gaps on your roof, snow and ice will find its way in, so start replacing any missing or loose shingles before the first snowfall. Should you have the needs to replace your roof, consider roofing that is durable and can withstand snow and heavy wind, such as asphalt shingles.
Repair cracks in your driveway and walkways
Fill in any small cracks in your driveway and walkways before winter arrives. Small cracks can quickly become large cracks if not properly filled in.
Clean and seal your deck
...