WHAT IS TO COME?
Posted by Jennifer Fahey on Wednesday, January 11, 2017 at 4:16 PM
By Jennifer Fahey / January 11, 2017
Comment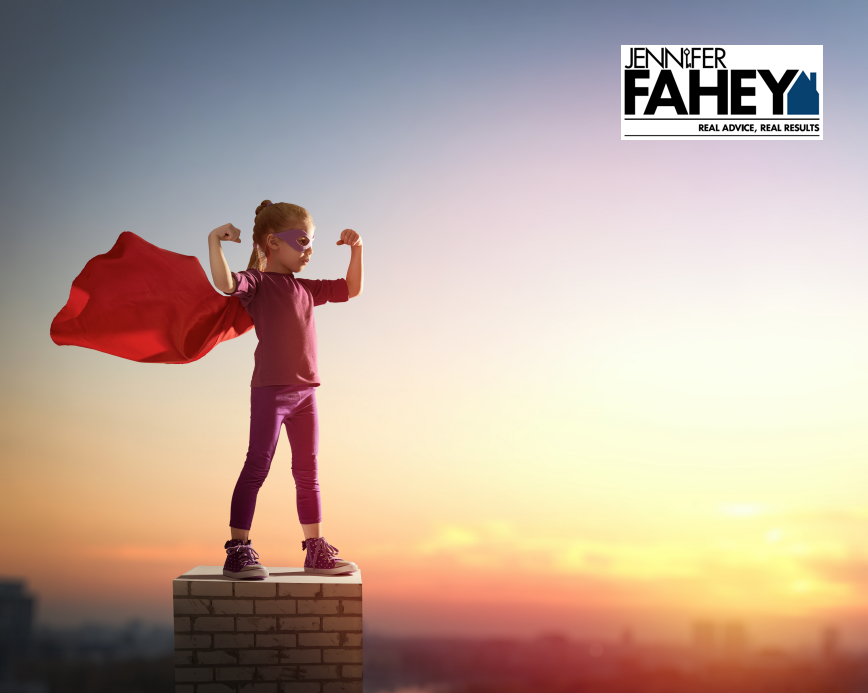 It is 2017 and I would like to touch base in regards to Real Estate in Fort Mcmurray. As we all know 2016 was a year of horrible loss for our community but with this loss I have seen tremendous compassion, empathy and love. I know that our community is coming together, rising above and pushing forward. Over the next few years to come as we rebuild, I want to offer my assistance to anyone who is left picking up the pieces and starting over. If you ever need help with finding out old MLS information for your property, tips on what questions to ask when you are interviewing builders/contractors, interior design suggestions, insurance struggles or just if you need someone to listen; I will be here for you.
What is going to happen to the Real Estate Market you ask? Well, during these tough economic times there is still movement. People...