Fort McMurray Houses - How's the Real Estate Market?
Posted by Jennifer Fahey on Monday, July 3, 2017 at 8:35 AM
By Jennifer Fahey / July 3, 2017
Comment
So, hows the Real Estate Market in Fort McMurray?
People ask me all the time about the "real estate market". It is funny that with right at a decade in the real estate business in Fort McMurray, my response over the years has always pretty much been the same.
"That depends, what are you looking to do?" -Jennifer
Real Estate, Homes and Condos are Individual
So are you and your family.
There really is not a "real estate market" in Fort McMurray. If you are looking for a condo near downtown, your market will be entirely different than someone looking to sell a home near Gregoire Lake. While the are general factors that determine economic conditions, what that means to each buyer and seller are radically different.
The Fort McMurray Fire affected real estate and property values in different areas different ways. Some areas were burned out. Some areas suffered little damage. The oil economy tends to affect more in a general way, but with two hours of driving in between different projects, even that varies widely when you get down to specifics.
Sure, you can search my website for homes in Fort McMurray, or Anzac or Saprae Creek or any of the other areas. But there is a pretty good chance that I should listen to your needs and answer your questions first.
My goal is to understand what your needs are and to help you get there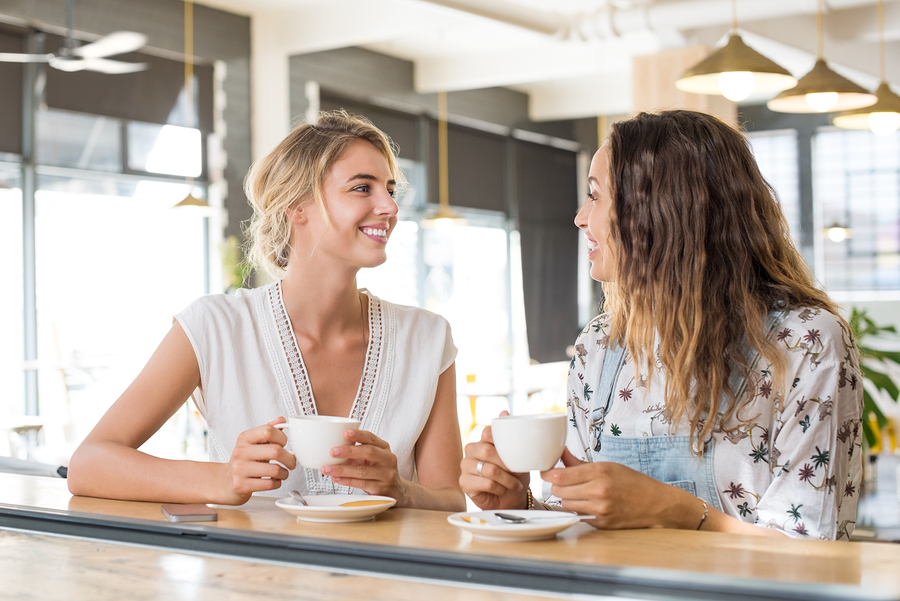 What is important is that I answer your question about the real estate market ACCURATELY. And that means that I need to take the time to understand what you are looking to do. It means that we need to have a conversation about whether you are looking to buy, to sell, to move up, or to downsize.
So let's have that conversation. :-)
I will sit down with you and listen to you. I will find out what you are trying to do, and what you need to get there in TODAY's economy and real estate environment. I will provide you with accurate information so that you can make the BEST decisions possible.
I will take the time to help you get it as right as possible.
You can call or text me at the number in the upper righthand corner. I will be happy to share a few minutes with you. No cost or obligation. Just me taking the time to answer your question about the Fort McMurray real estate market openly and honestly.