Fort McMurray Mortgage Rates: Where do they go in 2018?
Posted by Jennifer Fahey on Wednesday, November 29, 2017 at 12:43 PM
By Jennifer Fahey / November 29, 2017
Comment
Current Fort McMurray Mortgage Rate Environment: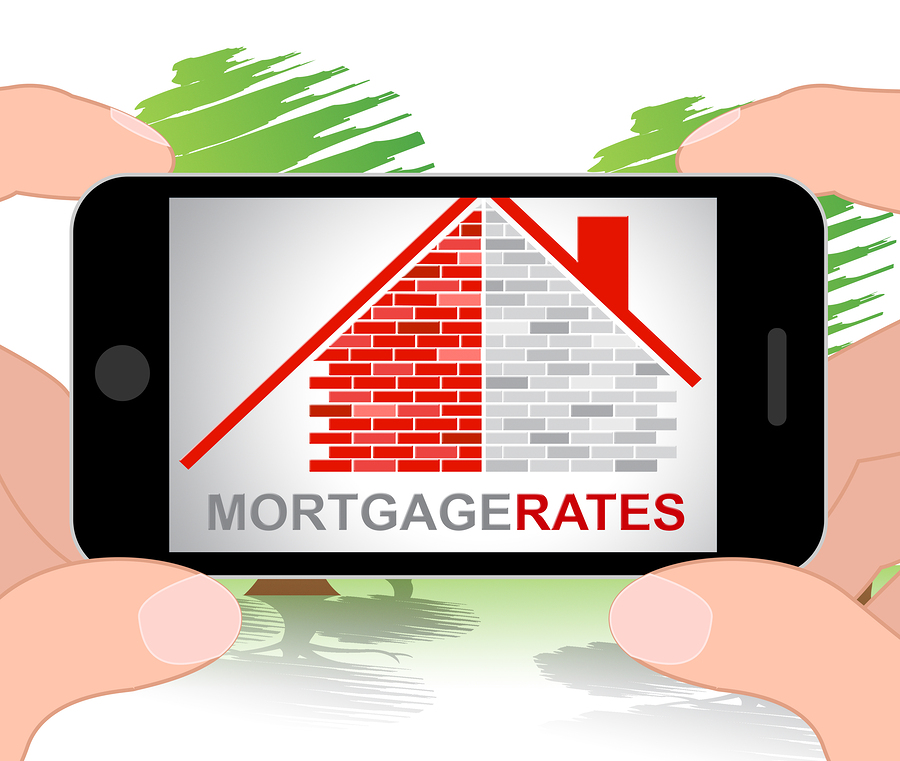 The Bank of Canada announced last month that it would be remaining at current interest rates (for now), but those on adjustable mortgage rates and buyers looking for financing are wondering what's next. Should they lock in? Which is a better option, variable or fixed? If rates climb, how high will they go? How much extra monthly budget should you allocate for mortgage payment interest increases?
The correct answer is - It depends.

The last two times before the latest meeting when the Bank of Canada met, they raised rates. This time they held the line with the overnight rate at 1.00%, due to their concerns about the increasing strength of the dollar along with the ongoing NAFTA renegotiation.
Variable rate holders after the previous two changes had already seen increases in their interest costs since those mortgages are based on prime rate, which is influenced directly by the overnight target rate.

"Competitive variable rates have risen a smidge over 30 bps since the BoC started tightening this summer," noted Robert McLister, who dissects mortgage rates at RateSpy.com. "That's less than two rate hikes. The reason it's less than two hikes is because discounts from prime have noticeably improved."
McLister's assessment is that for an average borrower, each 1/4-point rate increase is equal to approximately $1,100 in additional interest cost over five years per $100,000 borrowed.
So if you look at your loan balance, and make a guess at the rate adjustment, you can approximate the additional cost. But the big key is this:
Where Do Mortgage Rates in Fort McMurray Go From Here?
While most rate hike forecasts have been revised down, the market is still pricing in two rate hikes in 2018. Economists are predicting flat to 100 basis points of further increase in interest rates in 2018.
It is important to note that these are simply predictions. The challenge is to prepare for any potential changes.
Another change coming to the mortgage rate environment in Fort McMurray is the new mortgage stress test coming January 1.
"If you can save 3/4% in a short-term fixed or variable, that's the play to make," says McLister. "But you should be risk tolerant, given we may see more hikes, be able to qualify under the new stress test, and have a minimum of three to four months of living expenses on tap." - Robert McLister
All of this said, mortgage rates are still relatively low by historical standards. And some of the most attractive deals currently can be found in short-term fixed and variable rate mortgages.
Carrying costs are predicted to increase due to both rising rates and increased regulation such as the stress test. Scotia bank predicts the following:
"Average mortgage carrying costs for new buyers are projected to rise by about 8% in 2018 and by a further 4% in 2019,"
"Further rule changes, including more stringent stress tests for uninsured mortgages…(could) exert additional drag on new buyers."
All eyes are on the next rate decision, which will be made on December 6.