Fort McMurray Houses - How's the real estate market?
Posted by Jennifer Fahey on Thursday, September 21, 2017 at 11:58 AM
By Jennifer Fahey / September 21, 2017
Comment

Fall Greetings!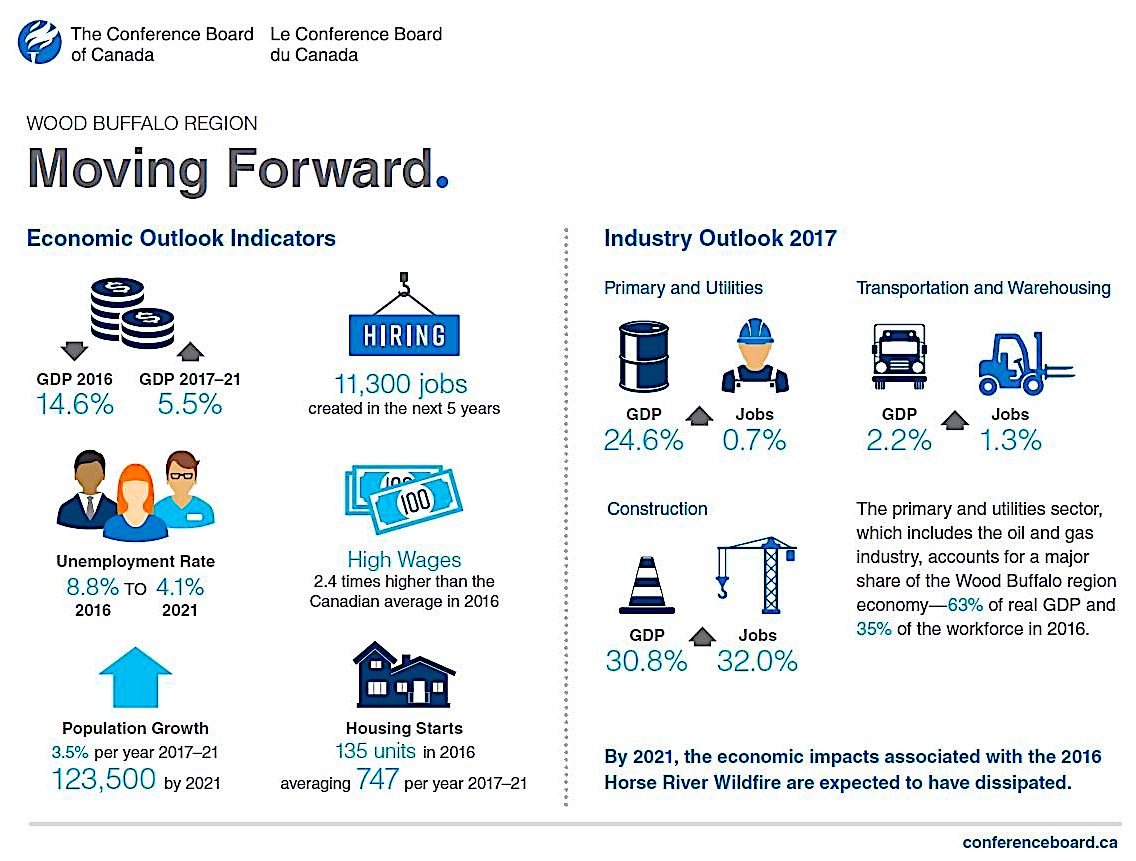 It is now time to pull out those wooly sweaters and grab pumpkin spice lattes. With August, we have seen sales down from the same month the year prior. Overall however, year-to-date numbers are still up from that of last year. Being optimistic is key to our continuous rebuild. Note that our newest economic update sees strong growth after the wildfire. We are rising back up from the resulting decline in economic activity in 2015 and 2016 which have also affected our real estate numbers.
With the rebuild going strong as well as the positive change in oil prices, the Conference Board of Canada stated in their report that GDP is expected to rise by more than 20% over this year and 2018. Moreover, there is also a foreseen increase of 11,300 new jobs produced by the regional economy which would cut the unemployment rate from last year's 8.8% to 4.1%. Another forecast is that the economic impact associated with the wildfire is expected to have dissipated by the year 2021. To shed more light on this update, it is also expected that the economic growth in the Wood Buffalo region will surpass that of Calgary, Edmonton, and Red Deer through 2017 and 2018.
Click
here
to view RMWB's post with a 5-year regional outlook from the Conference Board of Canada.


The recent numbers shows that there were 43 homes sold in July 2017, as opposed to 78 homes sold this same time last year. This dip is still due to the significant market sales increase brought about by the significant housing loss in last year. Nevertheless, it's a steady number when compared to the total number of sales in July 2017. While the number of sales for most of the property types had a dip in numbers looking at August 2016 and 2017 alone, the year-to-date comparisons still show that the overall number of sales still increased as compared to the same time period last year. Other numbers that increased in terms of a year-to-date basis are the ones for new listings and active listings, which have increased by 16.06% and 9.61% respectively.
As always, don't hesitate to reach out to me if you need more information about real estate statistics.
Sell My Fort McMurray home!

"Are you ready to get started? Ready for more information? Or just ready for some straight, honest answers about the Fort McMurray real estate market? That is what I do EVERY day! Give me a call and I will be happy to assist you." - Jennifer Fahey

Call or Text: 780-788-5421