Fort McMurray Houses - How's the real estate market?
Posted by Jennifer Fahey on Monday, August 21, 2017 at 3:43 PM
By Jennifer Fahey / August 21, 2017
Comment

Hi Friends!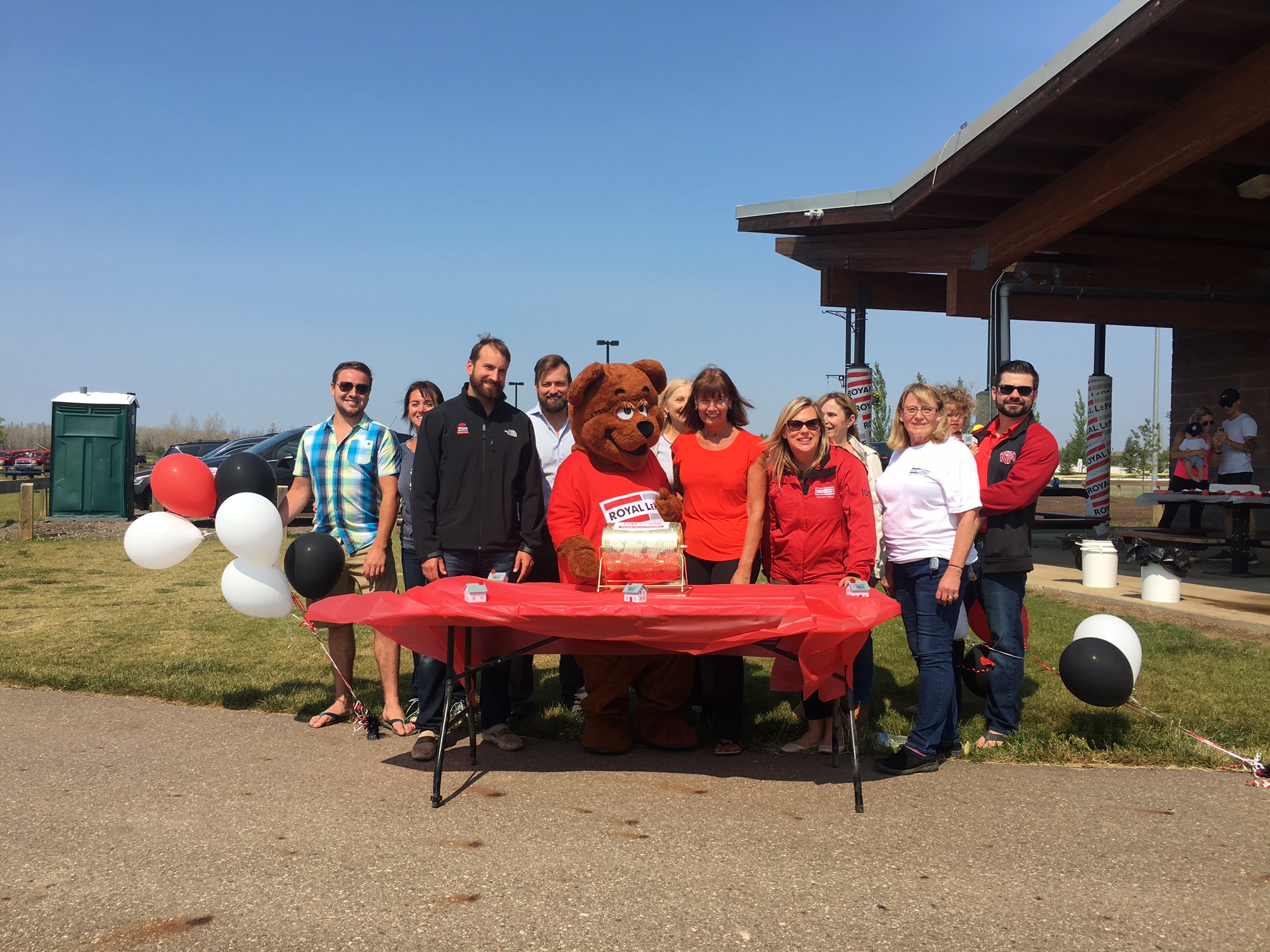 First off, I want to congratulate my clients, Jennifer and Jonathan who won $15,000.00 in our Canada 150 draw. Anyone who bought or sold with me from January to July was entered to win. I am very happy for them and would like to thank everyone who came out for some free family fun. Stay tuned for what is to come next! Is it really half way through August? I find it hard to believe how fast the summer months have gone by. Very soon, it will be back to school and fall coats before we know it.
When you look at the stats this month, do not be alarmed with the 40+ percent decline, as this is due to last year's wildfires. In July 2016, we have seen a significant market sales increase brought about by the significant housing loss. If you look back to July 2015's 52 single family home sales, it is more in-line with July 2017's 43 single family home sales.
If you have any questions about the condo market or the mobile market, or if you need some solid advice, please reach out and take advantage of my expertise. That's why I'm here. When you need to talk to a real estate expert - someone who is knowledgeable about the local market and considers you a valued client, know that I will be available to help you out.


The recent numbers released by Fort McMurray Realtors shows that there were 43 homes sold in July 2017, as opposed to 73 homes sold this same time last year. As previously mentioned,
this dip is due to the significant market sales increase brought about by the significant housing loss in July 2016.
While the number of sales for most of the property types had a dip in numbers for July 2017 compared to July 2016, vacant lot sales had an overall increase. Another increase for last month is in the number of active listings, which have increased by 25.13%.
As always, don't hesitate to reach out to me if you need more information about real estate statistics
.