Get Organized! Free up some space in your home by sorting out all that clutter.
Posted by Jennifer Fahey on Wednesday, July 11, 2018 at 2:31 PM
By Jennifer Fahey / July 11, 2018
Comment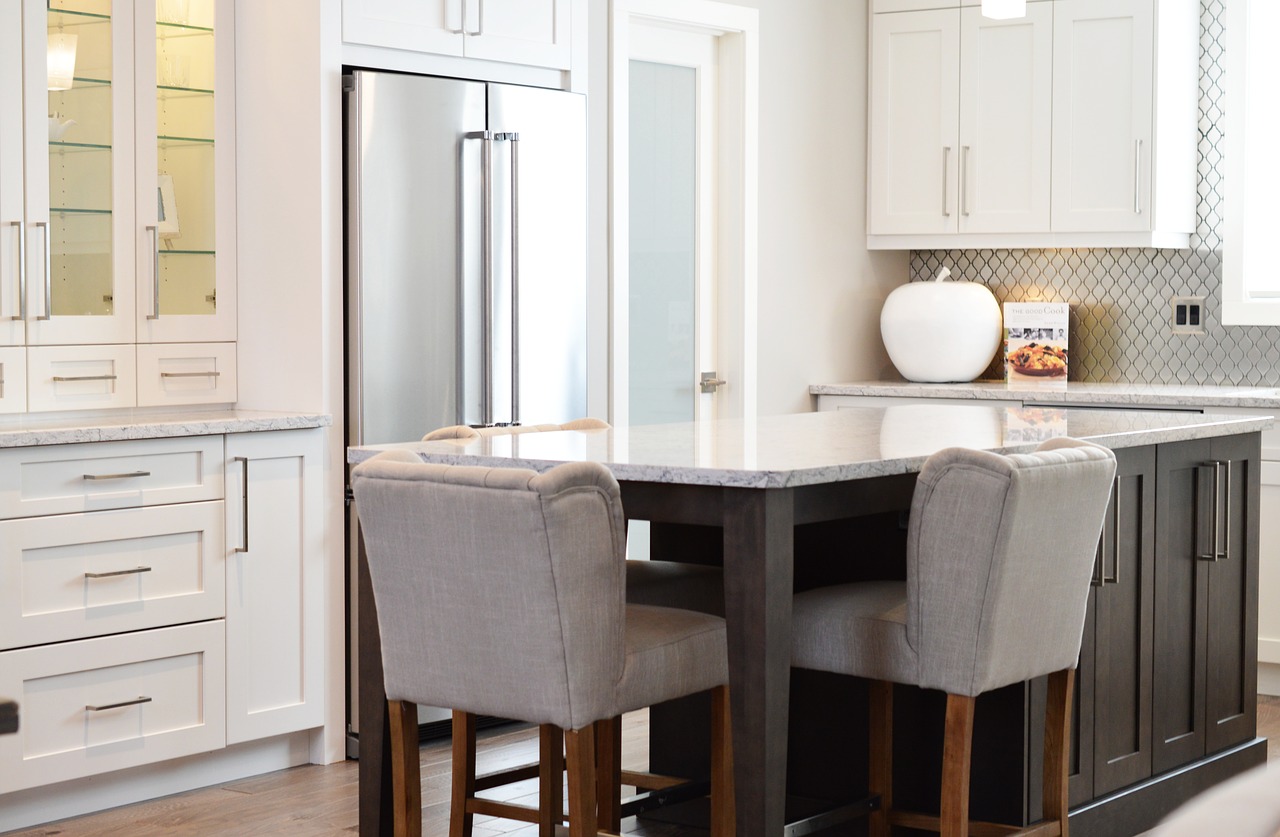 The key to a successful decluttering project is knowing what to actually do with the items that you deem to be cluttering your home. Decluttering doesn't necessarily mean that you need to throw all the stuff away. There are things that you can sell or donate, and others that just really needs to be organized or stored someplace else. Let us help you out with categorizing common items that you encounter in a decluttering project. Get a list of which ones should be thrown out, donated or sold, and which ones should be put away for storage.
TRASH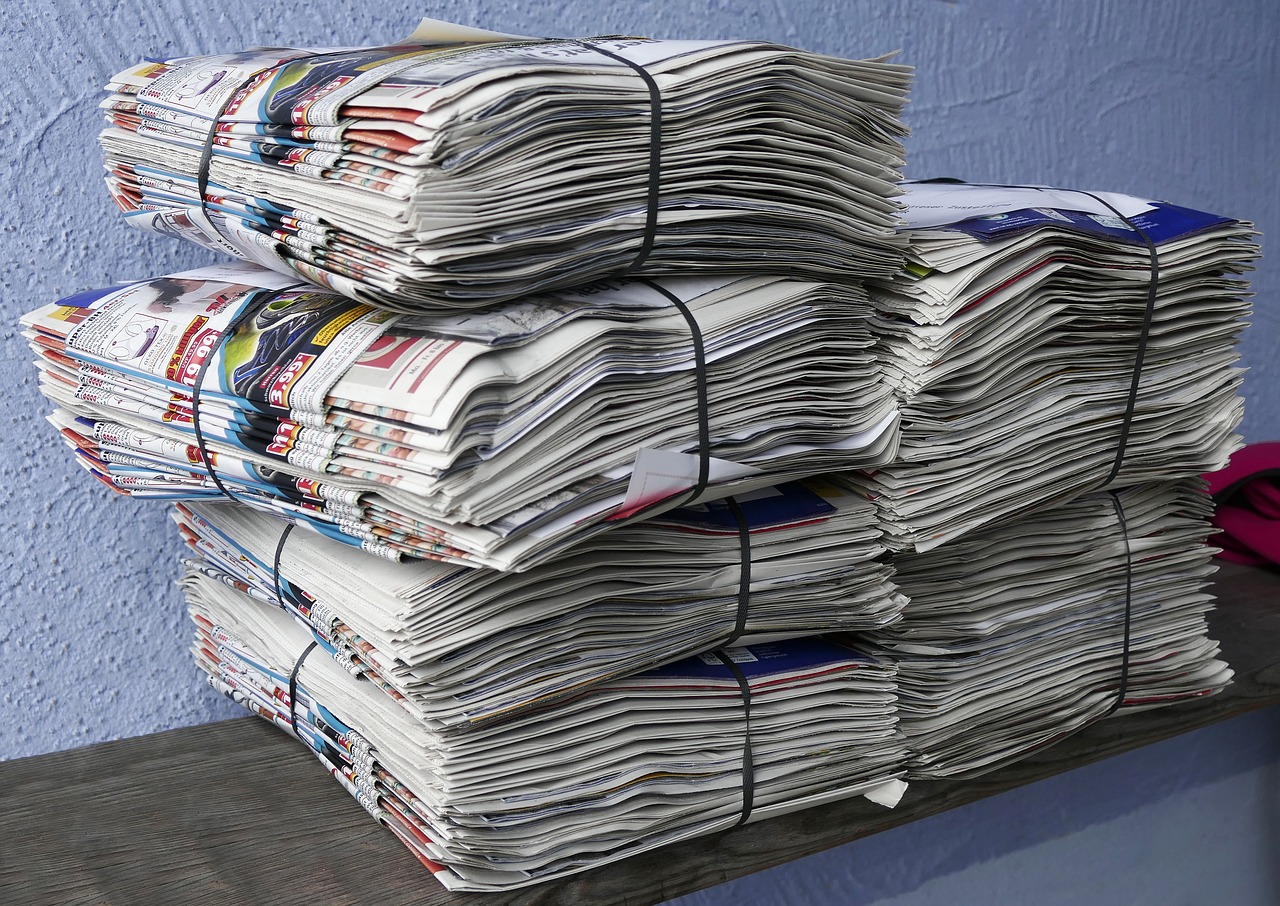 Expired pantry items
Check your fridge or cupboards for expired items. Condiments, spices, snack items, superfood powders that you swore you will try, grains and cereal, pet treats, and other similar items. The real goal here is to be more conscious about the expiration dates of what you buy. Make sure that you don't let them go bad in your fridge or cupboards and to only buy what you need.
Old makeup or skincare items
Get rid of old lipstick tubes and bottles of foundation that you swore you'll get the last bit out of 6 months ago. This goes the same for makeup and skincare samples that you set aside to try them out but never did. Now the line is discontinued, but you still have the samples. Wet makeup products, such as foundation, lipstick and primers usually go bad after a year, whereas dry makeup products like eyeshadow, blush and bronzers are usually good for about two years after you open them. Mascaras are a different story - these should actually be replaced every few months unless you want to get pink eye. As for skincare items, they usually have expiration dates printed on them or that little mark at the bottom that tells you how many months they're good for.
Newspapers & magazines
Unless you're keeping some of them for sentimental reasons, it's time to throw away
those old newspapers and magazines. Paper waste is one of the easiest things to be free of if you're willing to do it. If you keep buying magazines for recipes or for fashion and makeup ideas, that's what Pinterest is for - the time is now!
Old receipts
The Canada Revenue Agency recommends keeping your tax records and corresponding receipts for at least six years, beginning at the end of the tax year they've been filed for. This means that your tin of old receipts from forever ago should be in the trash by now.
Items that are beyond repair
Broken toys, worn out clothes and broken appliances that are beyond repair should have no place in your home. If any of these items hold a sentimental value, take a photo of them before tossing them out.
DONATE OR SELL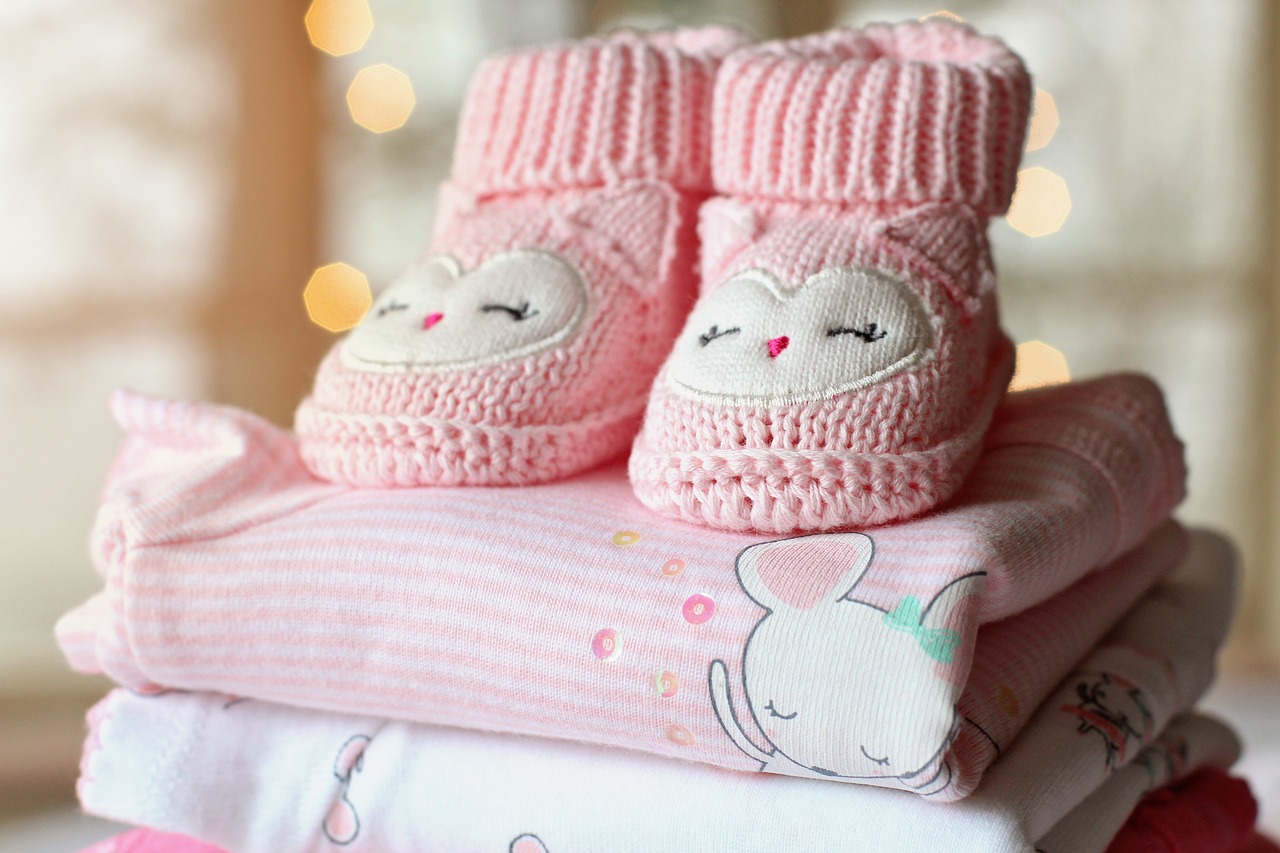 Gently used baby items
It's easy to lose track of how much stuff you accumulate when you have a baby. They outgrow clothes and shoes in the blink of an eye, and their needs and wants change so fast as far as toys go. Sort the items that will no longer be used and donate them. Maybe make some money out of them by selling them online or at a garage sale.
Clothes
Check your closet for clothes you've outgrown, those that you bought but only used once or twice and pushed in the back of the closet. Donate them or sell them online or at a garage sale. Maybe buy yourself something that you know you will really use. Think of it as a reward for a job well done in freeing up some space in your closet!
Small appliances you don't use
Specialty kitchen appliances take up valuable storage space and countertop space - especially if you don't really use them. Small kitchen appliances, like a waffle maker, coffee grinder, panini press and similar items are only useful if you use them regularly. Donate or sell these items to free up some space in your kitchen for appliances that you actually use.
REORGANIZE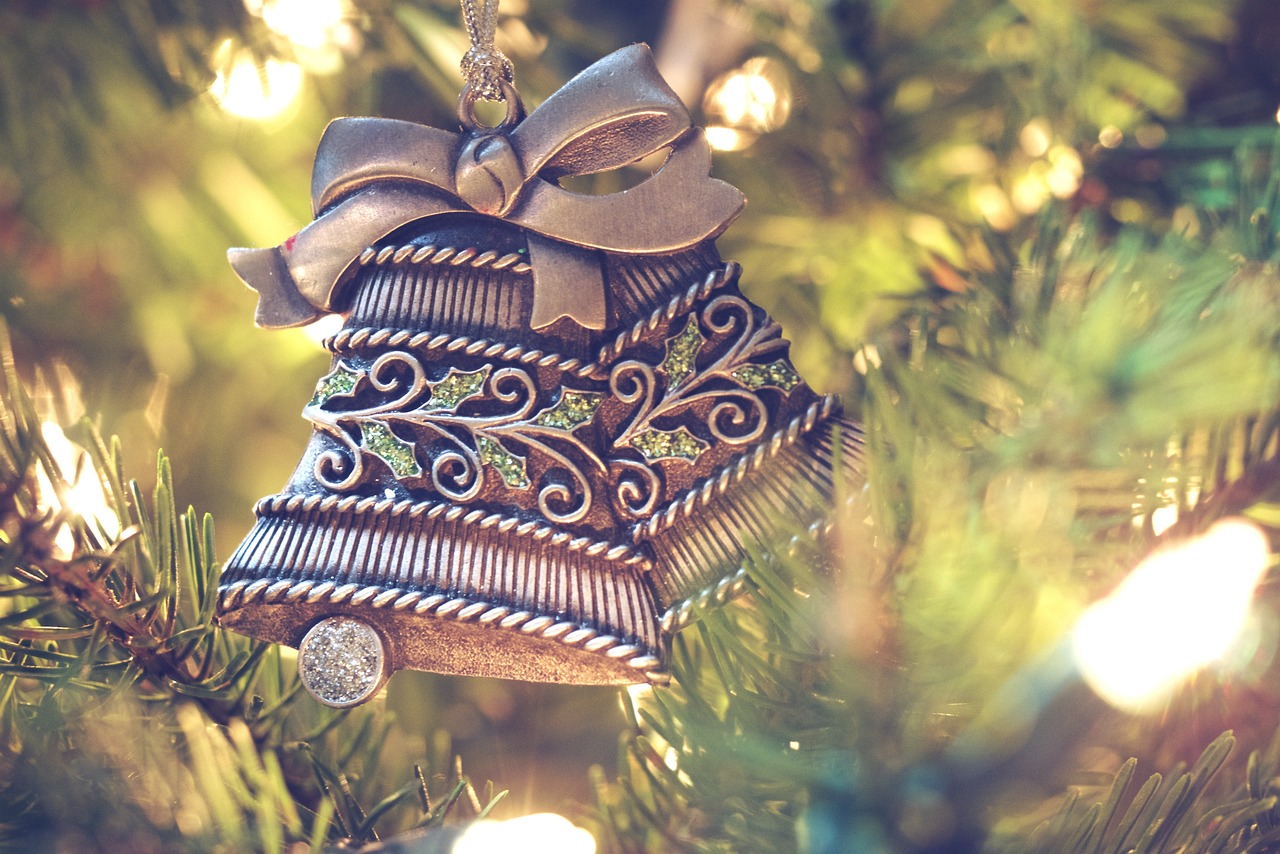 Seasonal home decor
Organize and store home decor that you only use for winter, fall, Thanksgiving, Christmas and other holidays. These take up more space than you notice especially when they're just stored at random areas in your home. Have a designated area where you will store these decorative items for safekeeping.
Seasonal clothing
Organizing your closet by season is a neat trick for freeing up closet space. Bulky sweaters and jackets should be stored when you're not using them. The same goes for smaller and lighter clothing items that don't belong in your closet during wintertime. Doing this also makes it easier for you to see into your closet making it easier to pick out the clothes that you want to wear.