How do you sell a house on your own? For Sale By Owner Tips
Posted by Jennifer Fahey on Wednesday, October 4, 2017 at 2:53 PM
By Jennifer Fahey / October 4, 2017
Comment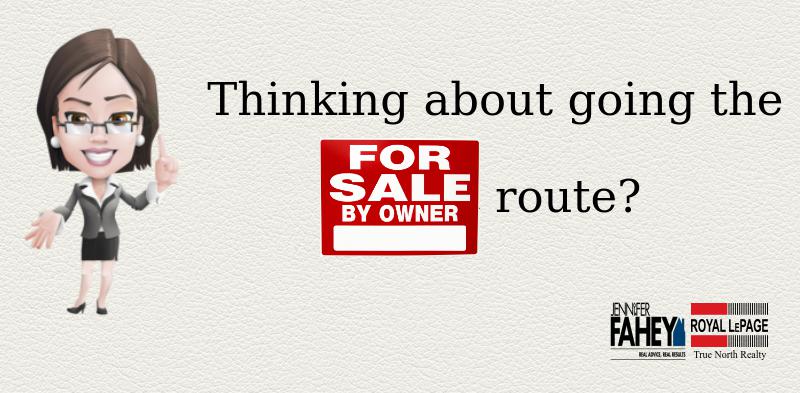 Selling your house? You may be thinking about going down the "For Sale By Owner" route. Here are a couple of things that you need to know before you decide on selling your house on your own.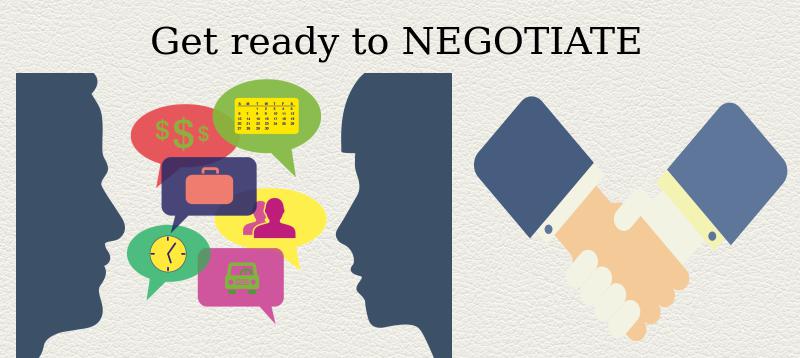 There are a number of parties involved in a real estate transaction. People with whom you would otherwise not have to deal with if you were to hire an agent to help you sell your home. Realtors act as a buffer in negotiations with all parties throughout the entire transaction. Should you decide on selling your house on your own, here is a list of people that you will have to negotiate with:
The Buyer
The Buyer's Agent
The Buyer's Bank
The Home Inspection Company
The Appraiser
The Title Company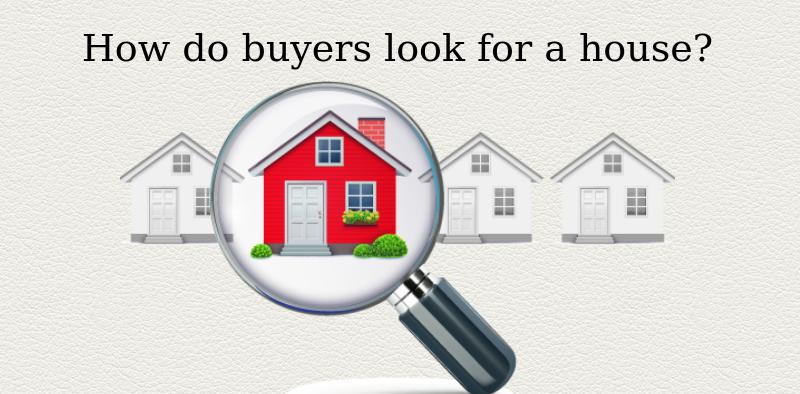 With the continuous growth of social media, internet usage, as well as everyone already being equipped with a smartphone, you'll have to know how to keep up with the ongoing trends to have your house seen by potential buyers.
Nowadays, having an ad on the paper just won't cut it. With all the technological advancements available, the most popular way wherein buyers search for real estate listings in by doing an online search. These buyers don't just utilize search engines to search for listings, they also do this through their social media handles, real estate websites, and even through property apps on their phones or tablets.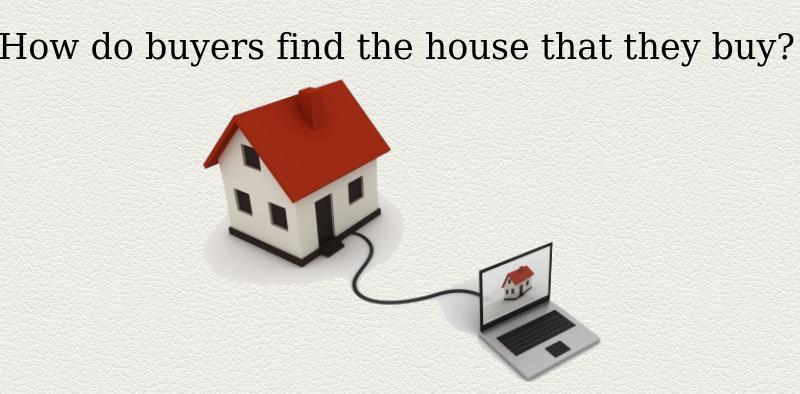 Have you ever wondered how Realtors make sure that buyers find the house that they would eventually buy? Again, enter technology. Most Realtors have a set of strategies on how they promote their listings. Be it via search engines or through social media exposure.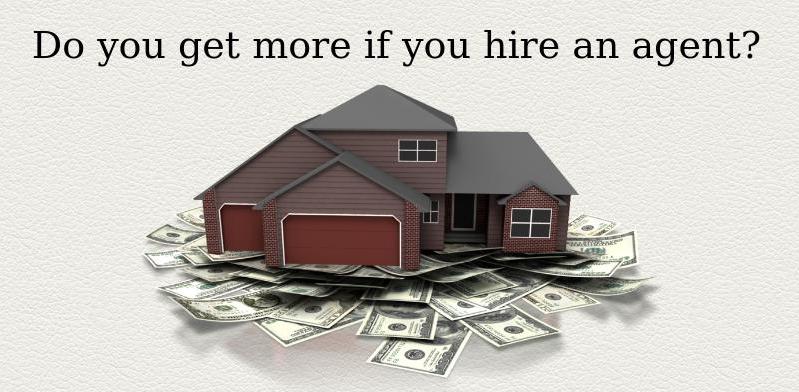 Did you know that hiring a Realtor to help you sell your house can greatly increase your net earnings from your home being sold? FSBO houses are more likely seen in markets with lower price points. So there's a high chance that your house will not be valued for what it's really worth. And selling your house is an emotional process, so it might be hard to be faced with this hiccup on the whole home selling process.
Bottom Line:
Before you decide to take on the challenge of selling your house on your own, consider meeting with a real estate professional to see what they have to offer. We each have our own field of expertise, so you'll be sure that you're in good hands with a trusted Realtor.
Sell My Fort McMurray home!

"Are you ready to get started? Ready for more information? Or just ready for some straight, honest answers about the Fort McMurray real estate market? That is what I do EVERY day! Give me a call and I will be happy to assist you." - Jennifer Fahey

Call or Text: 780-788-5421