How Do You Stage a Home?
Posted by Jennifer Fahey on Thursday, September 7, 2017 at 1:08 PM
By Jennifer Fahey / September 7, 2017
Comment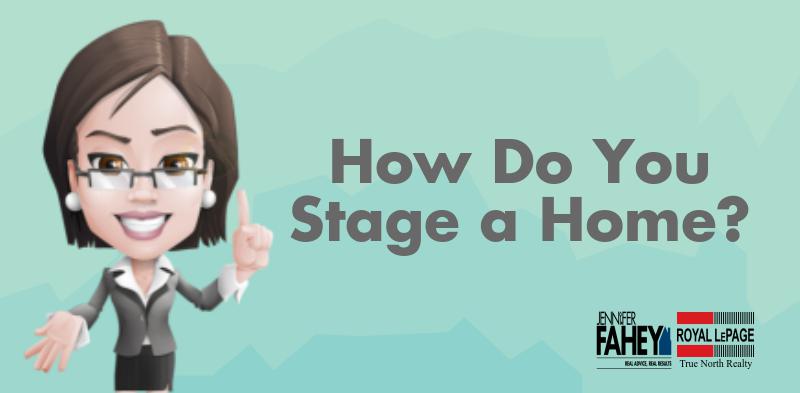 How do you stage a home? First, we must learn what home staging is. Home staging is when your home is prepared to be sold in the real estate market. The goal is to make your home appealing to the highest possible number of potential buyers. In turn, you will be able to sell your home fast and for more money.
Here are some of the easiest and most effective ways for you to get started in staging your home.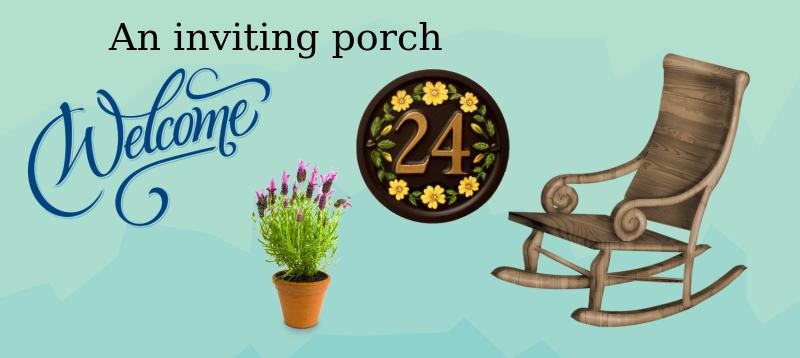 Nothing else says, "Welcome Home" more than an inviting porch! An updated, easy-to-read house number will make sure that your house is easy to locate. It also immediately gives an impression of a well-maintained home.
If you have a tiny stoop, a clean and cheery welcome mat will do the trick. Add a potted plant in bloom, and you're golden! For porches with more room, a few pieces of furniture will also make a huge difference. A nice rocking chair, a small coffee table and some chairs, or you can also add an outdoor sofa.
Many people thinking about touring your home will often do a drive-by first to see if your home is even worth their time. Make sure that your home is sure onlooker-magnet with these tips:
1. Power wash sidings and walkways.
2. Give your front windows a good wash.
3. Plant blooming flowers and fresh greenery.
4. Mow the lawn.
5. Repaint or stain the front porch and outdoor furniture as needed.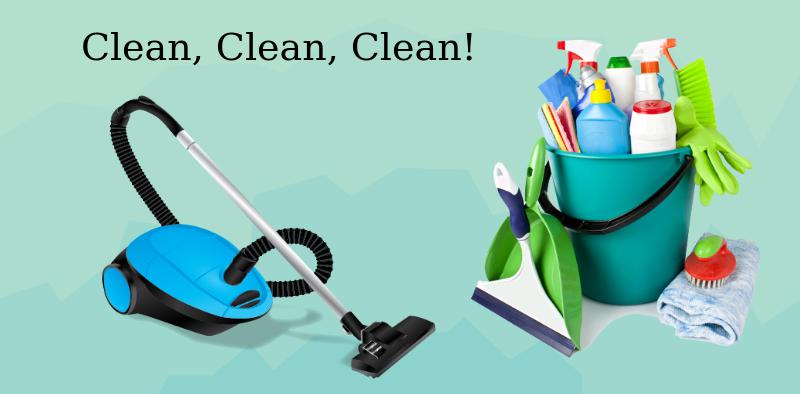 This step is key! The one thing that's sure to deter homebuyers is an unkempt and cluttered home.
Make sure that all the nooks and crannies are sparkling clean. From shining floors and gleaming windows, to clean counters and meticulously scrubbed grout.
Don't leave out cleaning your furniture, carpet, and removing or stowing away things that might just look like clutter to homebuyers.
Doing this one room at a time is the best tip if you're doing this step on your own. But you might also want to hire a professional to do some of the really tough stuff!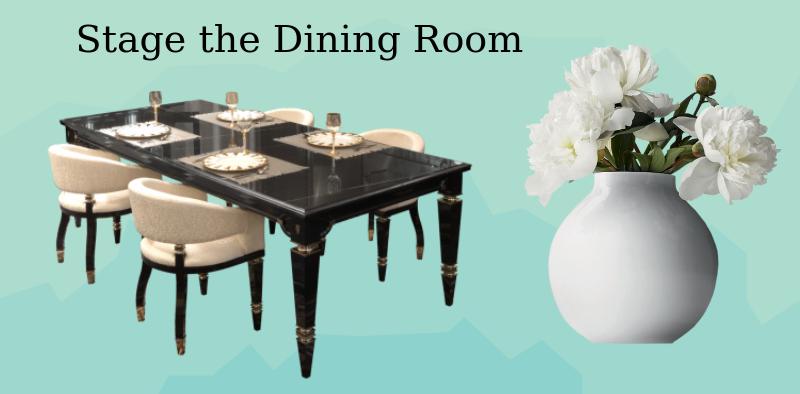 The dining room is often neglected when comes to decorating a home. This is especially true for large dining rooms which can look bare and uninviting while it's not being used.
When staging your dining table, set the table in a way that will make the homebuyers imagine hosting a simple family gathering. Be careful not to go overboard with a formal table setting though. Another bonus tip is to put out a vase with vibrant blooms to strike that perfect lived in look!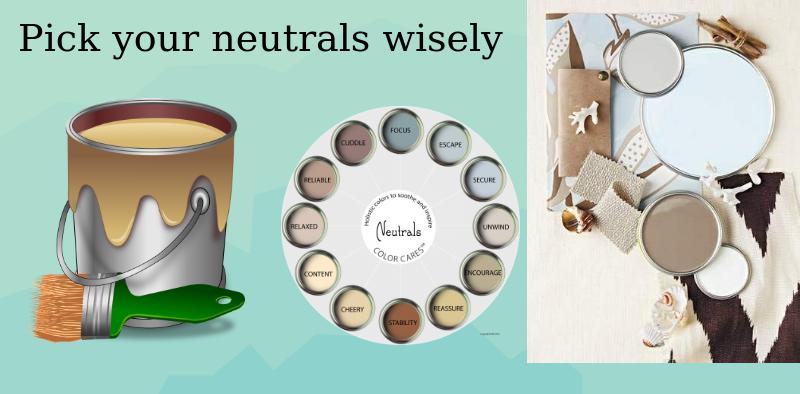 Let's face it, not everyone likes vibrant colors on walls, so now is not the time to experiment and paint your living room wall that bright turquoise color that you've been eyeing on.
Not to worry, this doesn't mean that you have to go all-white either. Check out some paint samples that go along the tones of taupe, beige, ecru, guilford green - the list goes on!
This makes everything else look really put together and definitely creates a sophisticated tone in your home!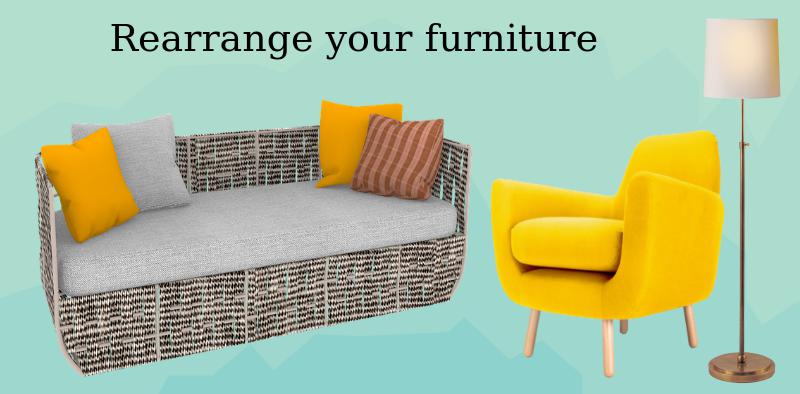 This step is especially important in the living room. Remember that the goal here is to make the home buyers imagine what their life would be if they were to live in your home. Help them out by arranging your living room furniture in such a way that it would look like an inviting conversation area.
This will help set the scene for home buyers to imagine themselves having tea with their friends, reading a good book, or simply lounging with the rest of the family.
Closet space can sometimes be one of the deciding factors in putting an offer for your home, so home buyers WILL peek inside your closets.
Temporarily store your excess clothes, shoes, bags, etc. to free up 20-30 percent of each of your closet space.
Organizing them will give home buyers the impression that you have a fairly spacious closet. Plus, who wants to see a packed and messy closet anyway?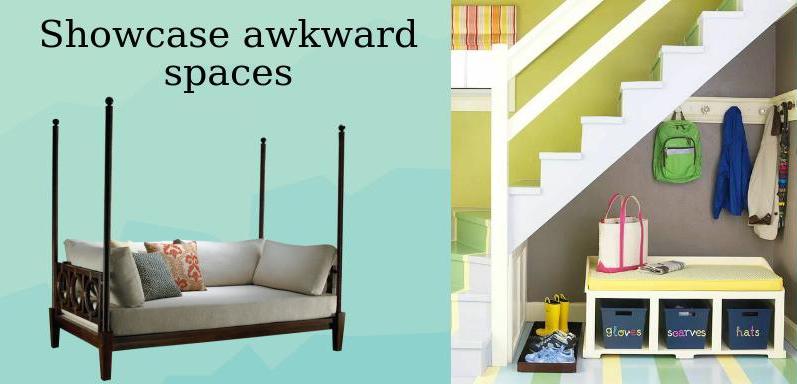 Set up a small work station, a mud room, a cozy reading nook, or built-in shelving for any awkward spaces in your home. It may be a room beneath the stairs, a nook, or an alcove.
This will turn the awkward spaces and corners in your home from a road block to a selling point. Ever seen a board in Pinterest that's dedicated to reading nooks, craft rooms, and gift wrapping stations? There's a bunch of ideas that you can explore!
Plan out your days and get started on making your home a show-stopper. Offers will be pouring in faster than you know it!
Sell My Fort McMurray home!

"Are you ready to get started? Ready for more information? Or just ready for some straight, honest answers about the Fort McMurray real estate market? That is what I do EVERY day! Give me a call and I will be happy to assist you." - Jennifer Fahey

Call or Text: 780-788-5421