Hi Friends and Clients!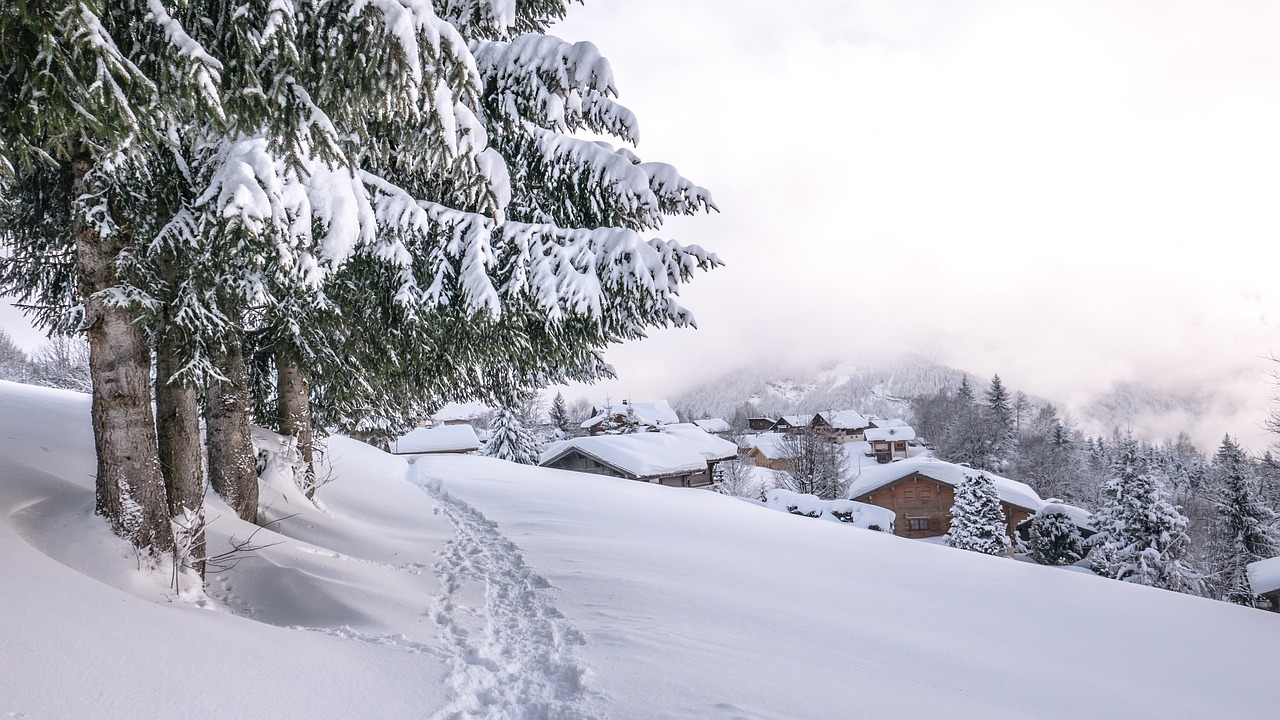 Happy New Year! Now that January is well on its way, let's hope that the -40 goes with it. I finished top individual sales associate within my brokerage in 2017, and would like to thank you all for your support and loyalty over the years. I plan on moving into 2018 with a work-hard-attitude and ensure that I continue to provide the best possible service to all of my valued clients.
To give a quick recap, the market's year-to-date average sale price for 2017 compared to 2016 are as follows:
Single family homes are down -8.37% finishing at $602,654
Duplex homes are down -6.17% finishing at $$439,762
Townhomes are down -15.92% finishing at $301,957
Apartment Condominiums are down -13.01 finishing at $212,639
Mobile homes with land are down -12.60% finishing at $303,222
Last year was another year of significant decline in the market. However, moving into 2018, our inventory is down compared to last year in most housing categories, and sales seem to be on the rise. The last two offers I wrote ended up in multiple offers, which is a good sign that things will be turning around. The price of oil is also an even better sign with us sitting around $70 a barrel - meaning more jobs and opportunities for our oil and gas sector in the region. This year, in my opinion is a year where we will see things start to stabilize, and in some of the markets I am projecting a 3-5% recovery....