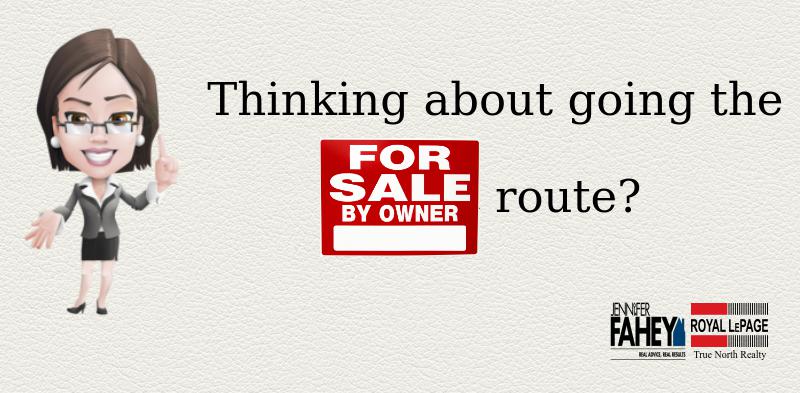 Selling your house? You may be thinking about going down the "For Sale By Owner" route. Here are a couple of things that you need to know before you decide on selling your house on your own.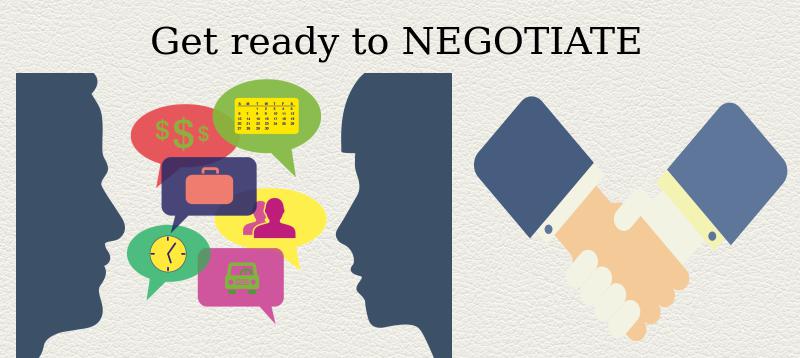 There are a number of parties involved in a real estate transaction. People with whom you would otherwise not have to deal with if you were to hire an agent to help you sell your home. Realtors act as a buffer in negotiations with all parties throughout the entire transaction. Should you decide on selling your house on your own, here is a list of people that you will have to negotiate with:
The Buyer
The Buyer's Agent
The Buyer's Bank
The Home Inspection Company
The Appraiser
The Title Company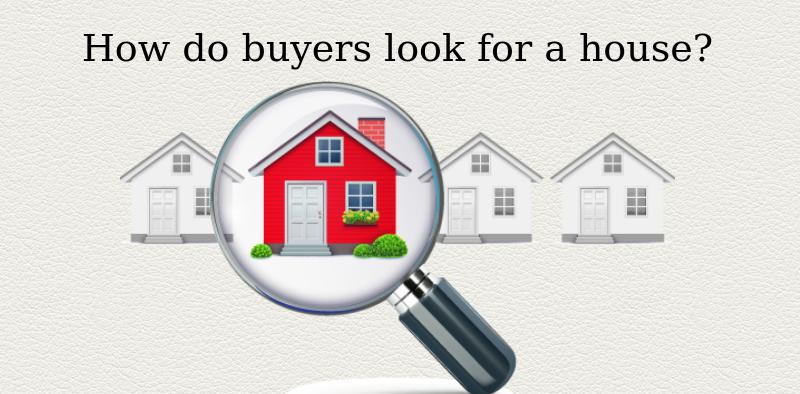 With the continuous growth of social media, internet usage, as well as everyone already being equipped with a smartphone, you'll have to know how to keep up with the ongoing trends to have your house seen by potential buyers.
Nowadays, having an ad on the paper just won't cut it. With all the technological advancements available, the most popular way wherein buyers search for real estate listings in by doing an online search. ...