Current Fort McMurray Mortgage Rate Environment: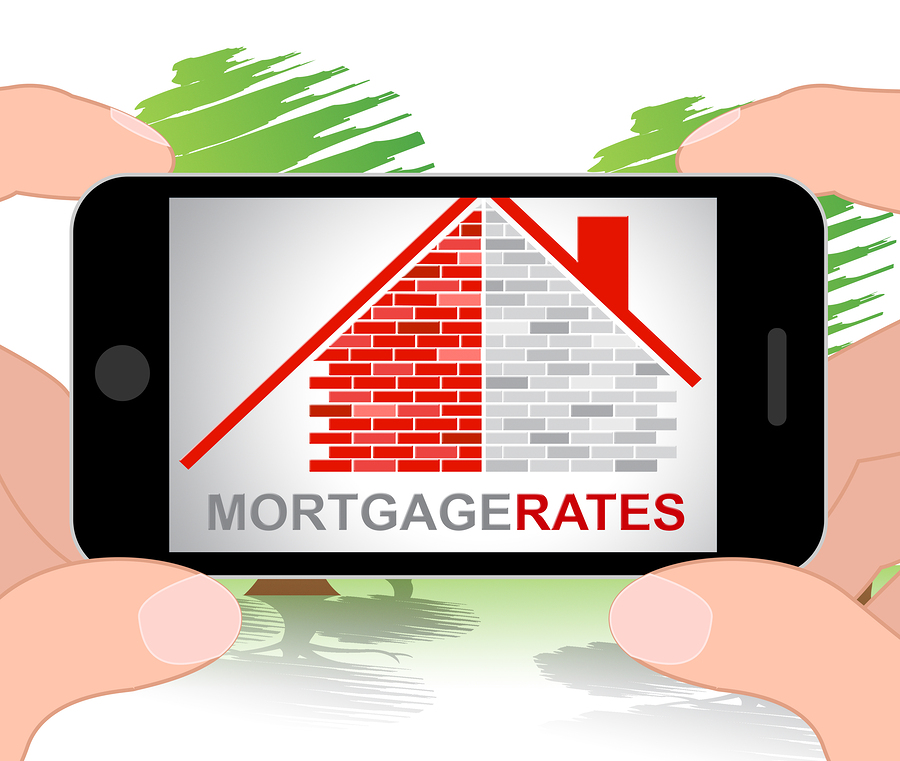 The Bank of Canada announced last month that it would be remaining at current interest rates (for now), but those on adjustable mortgage rates and buyers looking for financing are wondering what's next. Should they lock in? Which is a better option, variable or fixed? If rates climb, how high will they go? How much extra monthly budget should you allocate for mortgage payment interest increases?
The correct answer is - It depends.

The last two times before the latest meeting when the Bank of Canada met, they raised rates. This time they held the line with the overnight rate at 1.00%, due to their concerns about the increasing strength of the dollar along with the ongoing NAFTA renegotiation.
Variable rate holders after the previous two changes had already seen increases in their interest costs since those mortgages are based on prime rate, which is influenced directly by the overnight target rate.

"Competitive variable rates have risen a smidge over 30 bps since the BoC started tightening this summer," noted Robert McLister, who dissects mortgage rates at RateSpy.com. "That's less than two rate hikes. The reason it's less than two hikes is because discounts from prime have noticeably improved."
McLister's assessment is that for an average borrower, each 1/4-point rate increase is equal to approximately $1,100 in additional interest cost over five years per $100,000 borrowed.
So if you look at your loan balance, and make a guess at the rate adjustment, you can approximate the additional cost. But the big key is this:
Where Do Mortgage Rates in Fort McMurray Go...