Current Fort McMurray Mortgage Rate Environment: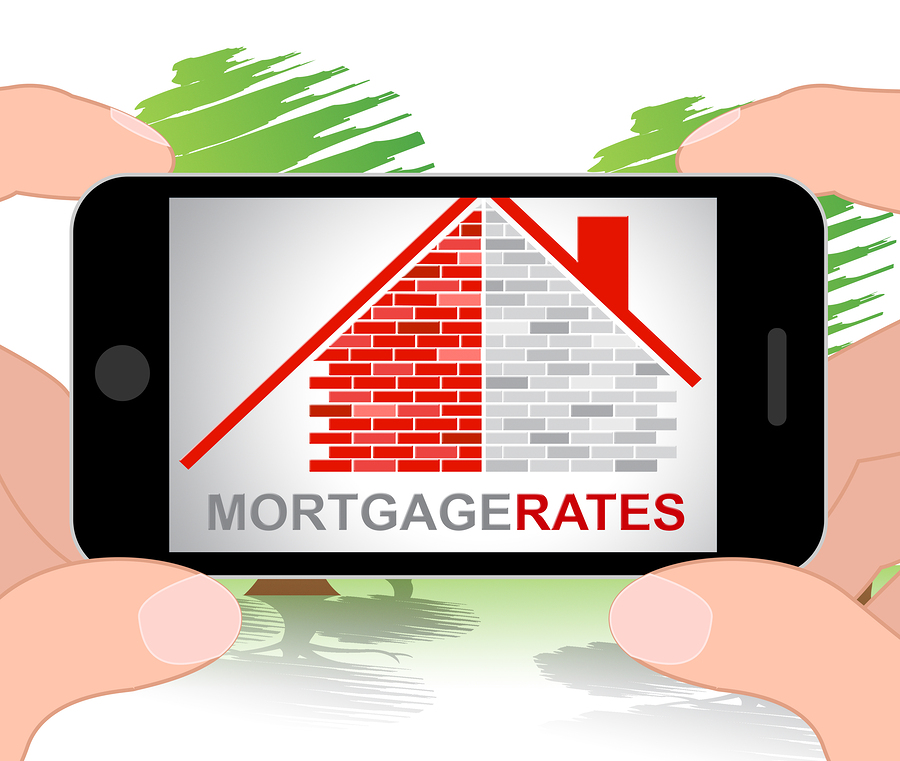 The Bank of Canada announced last month that it would be remaining at current interest rates (for now), but those on adjustable mortgage rates and buyers looking for financing are wondering what's next. Should they lock in? Which is a better option, variable or fixed? If rates climb, how high will they go? How much extra monthly budget should you allocate for mortgage payment interest increases?
The correct answer is - It depends.

The last two times before the latest meeting when the Bank of Canada met, they raised rates. This time they held the line with the overnight rate at 1.00%, due to their concerns about the increasing strength of the dollar along with...