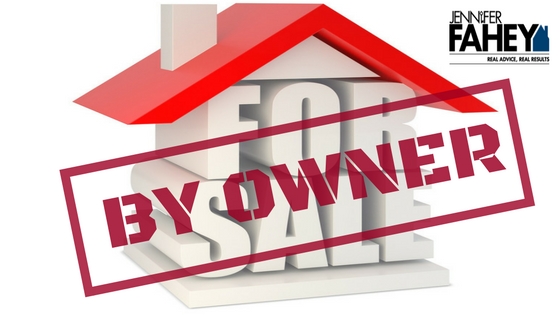 Thinking about going the FSBO route? You don't have to do it alone. A highly-skilled and qualified Realtor is here to help you out! Before you consider selling your house on your own, take the time to read the following reasons why For Sale by Owner listings tend to fail in the real estate market.
Prep Work
Preparing a home for sale properly plays a big role in the success of selling a home. One of the most common reasons why people who attempt to sell their home without the help of an experienced agent is because they have little to no idea about how to properly and effectively prepare their home before it gets listed for sale.
Some of the most important pre-listing tasks that FSBOs should do before listing their home for sale include:
Decluttering
Freshly painted rooms
Professionally clean carpets and/or floors
Complete any neglected repairs
Replace outdated light fixtures
Make sure your home has good curb appeal
Screening Potential Buyers
An experienced real estate agent talks to buyers and sellers everyday of the week for a living. This means that they have a certain mastery of how to do this, and they definitely have a keen sense when it comes to screening potential buyers. A perfected craft is always the best option rather than taking a stab at doing it yourself. This is another factor that plays a big part on why FSBO sales tend to fail. The homeowner doesn't have the same expertise in screening potential buyers like an experienced agent has. They are unable to quickly identify unqualified buyers, because they do not know how to ensure whether...