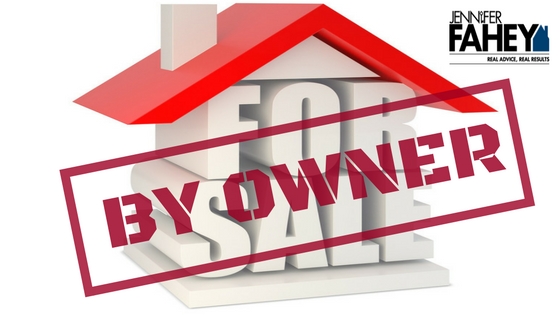 Thinking about going the FSBO route? You don't have to do it alone. A highly-skilled and qualified Realtor is here to help you out! Before you consider selling your house on your own, take the time to read the following reasons why For Sale by Owner listings tend to fail in the real estate market.
Prep Work
Preparing a home for sale properly plays a big role in the success of selling a home. One of the most common reasons why people who attempt to sell their home without the help of an experienced agent is because they have little to no idea about how to properly and effectively prepare their home before it gets listed for sale.
Some of the most important pre-listing tasks that FSBOs should do before listing their...