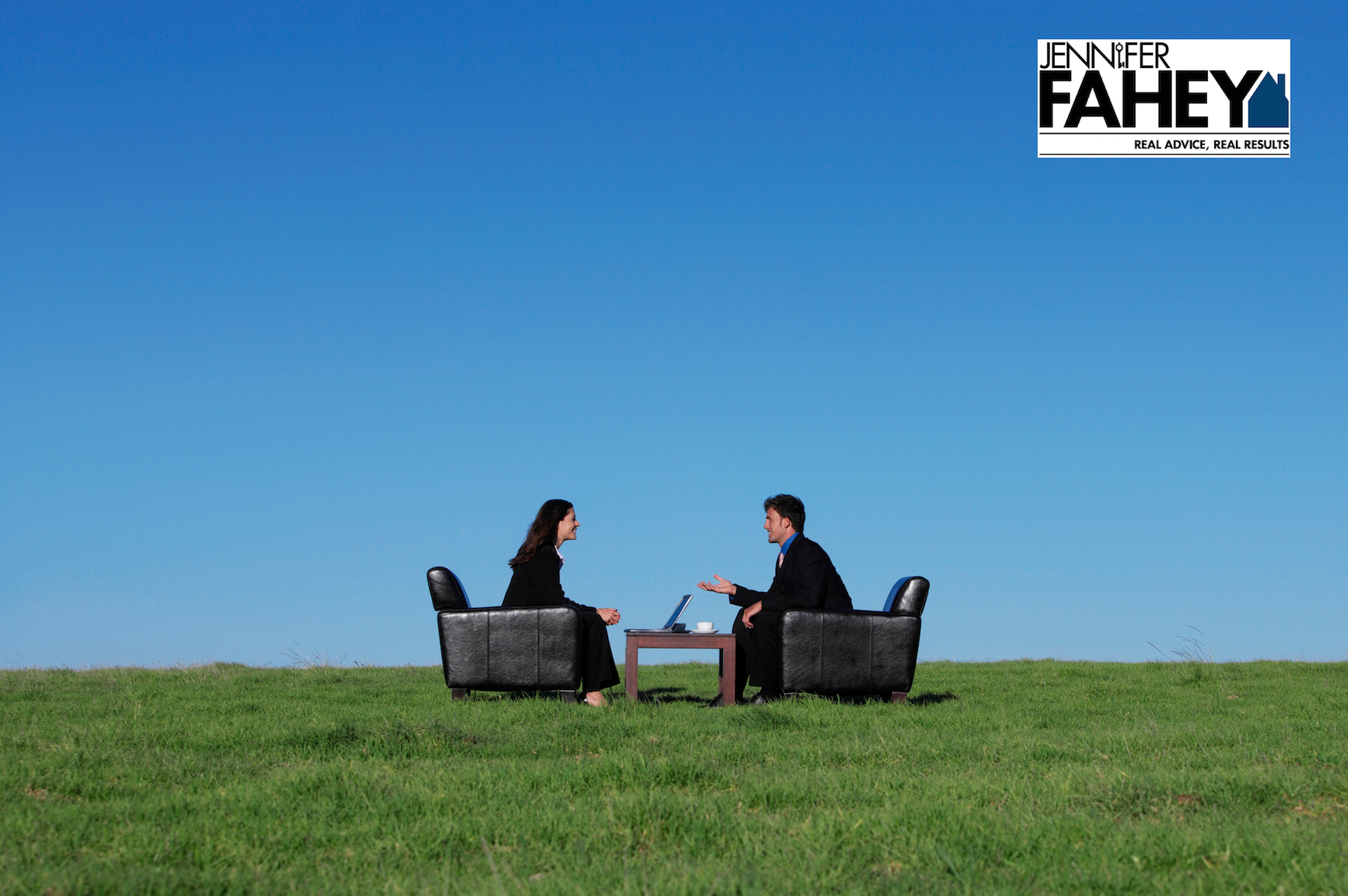 Buying In Fort McMurray- Questions To Ask When Interviewing An Agent
When you look at Real Estate in Fort McMurray there is only one way to put it- ever changing. Our region is so very different to any other in Canada; people move here from all over the world for opportunity with most ending up loving our amazing community and taking the leap into home ownership. When the time comes to purchase your new home, which is more than likely the biggest purchase you will make, you deserve the best guidance. I've been active in Real Estate for over 8 years and I've seen how the market fluctuates. In my opinion, it is critical to have someone on your side to help you make your largest investment your smartest investment.
Here are a few questions I would ask when hiring an Agent in Fort McMurray:
1. Experience- What is your experience with Real Estate in Fort McMurray? You want to find someone who understands the market. When you look at Fort McMurray entry-level housing, I often hear people saying "I could get a house on a hill where I'm from." However, the average cost of a house is not to be taken lightly so when you make the decision to take that leap- whether it be from renting, relocating, or moving up in the market, you really want your investment to be the right one.
It is imperative your Agent has in-depth knowledge and can anticipate and address issues before they arise. Questions like: What is a PWF? Copper wiring vs. aluminum wiring? How will we know a home has asbestos? A well versed Agent will sit down and really...