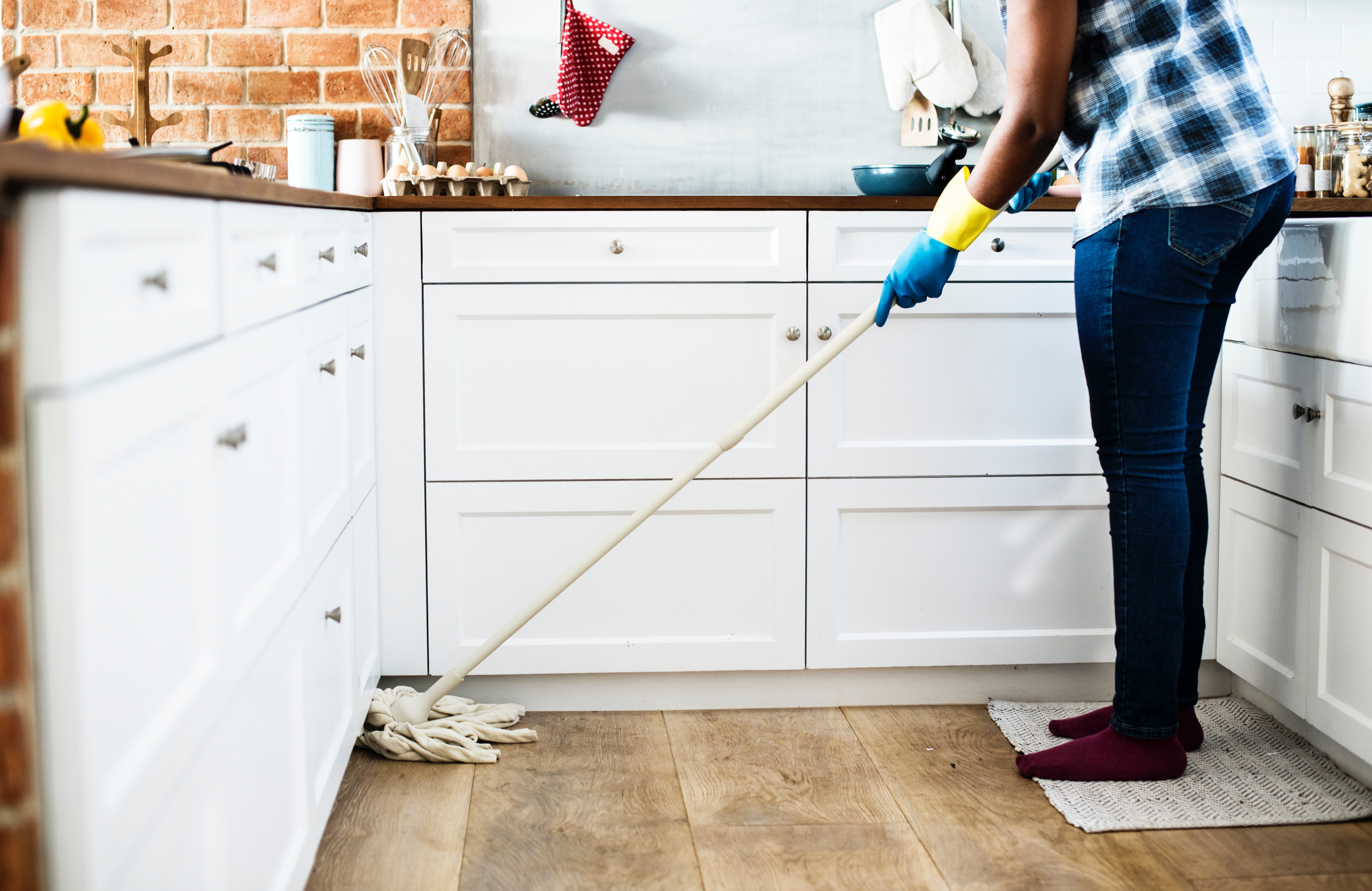 Finally! Spring is here! Now that we are blessed with warmer days ahead. It's time to tackle spring cleaning. While it's a daunting task for some people, let's look at it as a great opportunity to rid our home of unwanted clutter and regaining our shiny happy homes to pave the way for enjoyable sunny days ahead. Here are some tips to make spring cleaning effective and rewarding.
Make a list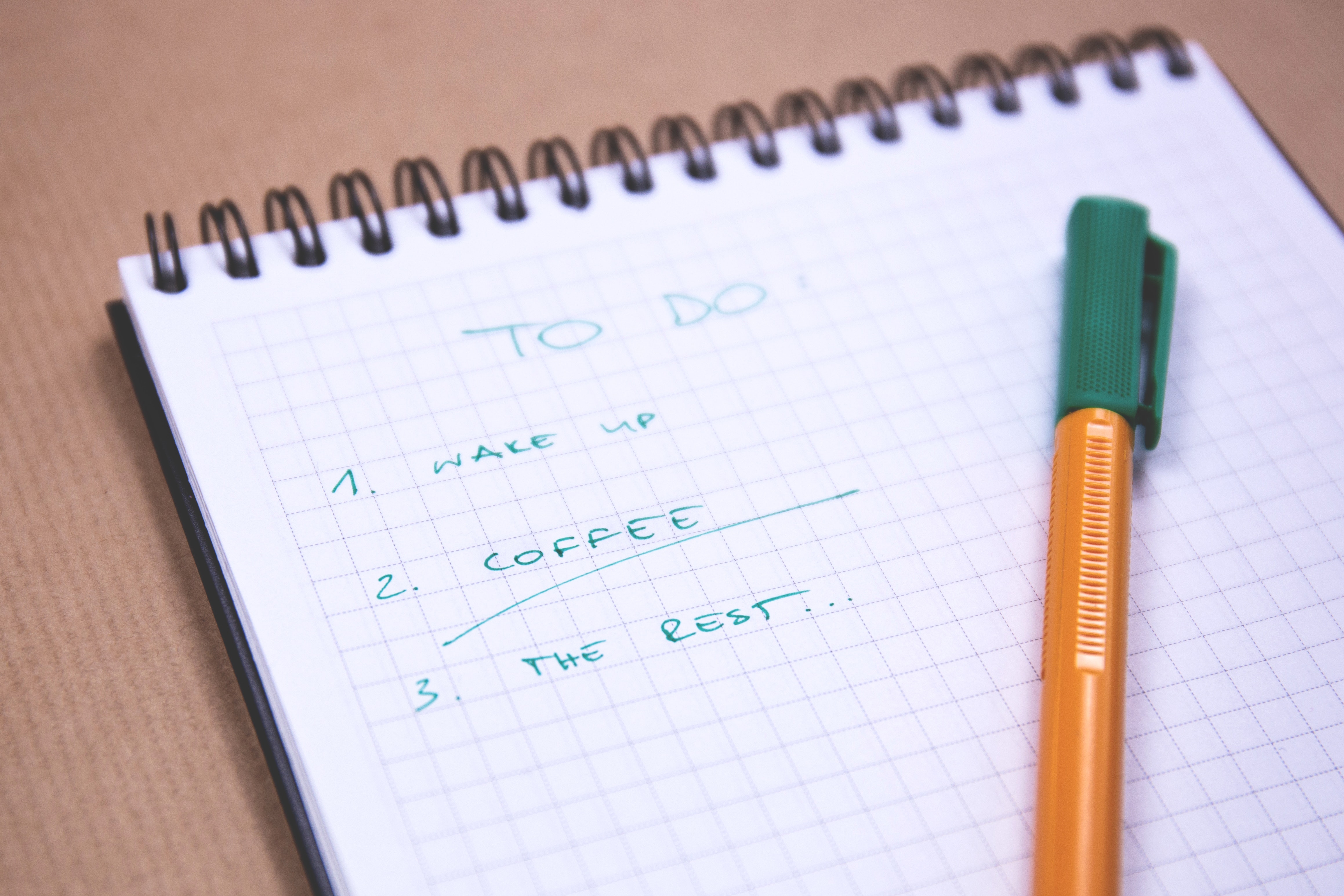 Spring cleaning can seem overwhelming at first. There is so much to do, where do you even start? One of the easiest ways to begin is by making a checklist. Walk through your home and have a look at everything that needs cleaning and organizing and add it to the list. That way, you won't forget anything.
Channel your inner Marie Kondo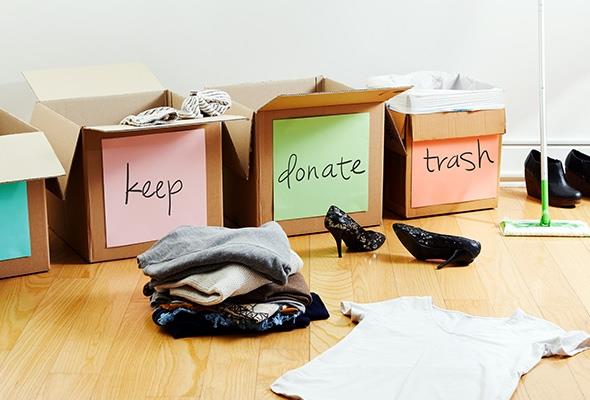 Declutter. Decide on which items in your home are to be donated or thrown away. Let go of clothes, shoes, kitchen items, books and other items that no longer "spark joy" to make cleaning your home easier. An added perk is that you will actually find it a lot easier to maintain the cleanliness of your home when it's not cluttered with stuff that you don't need.
Clean EVERYTHING
...