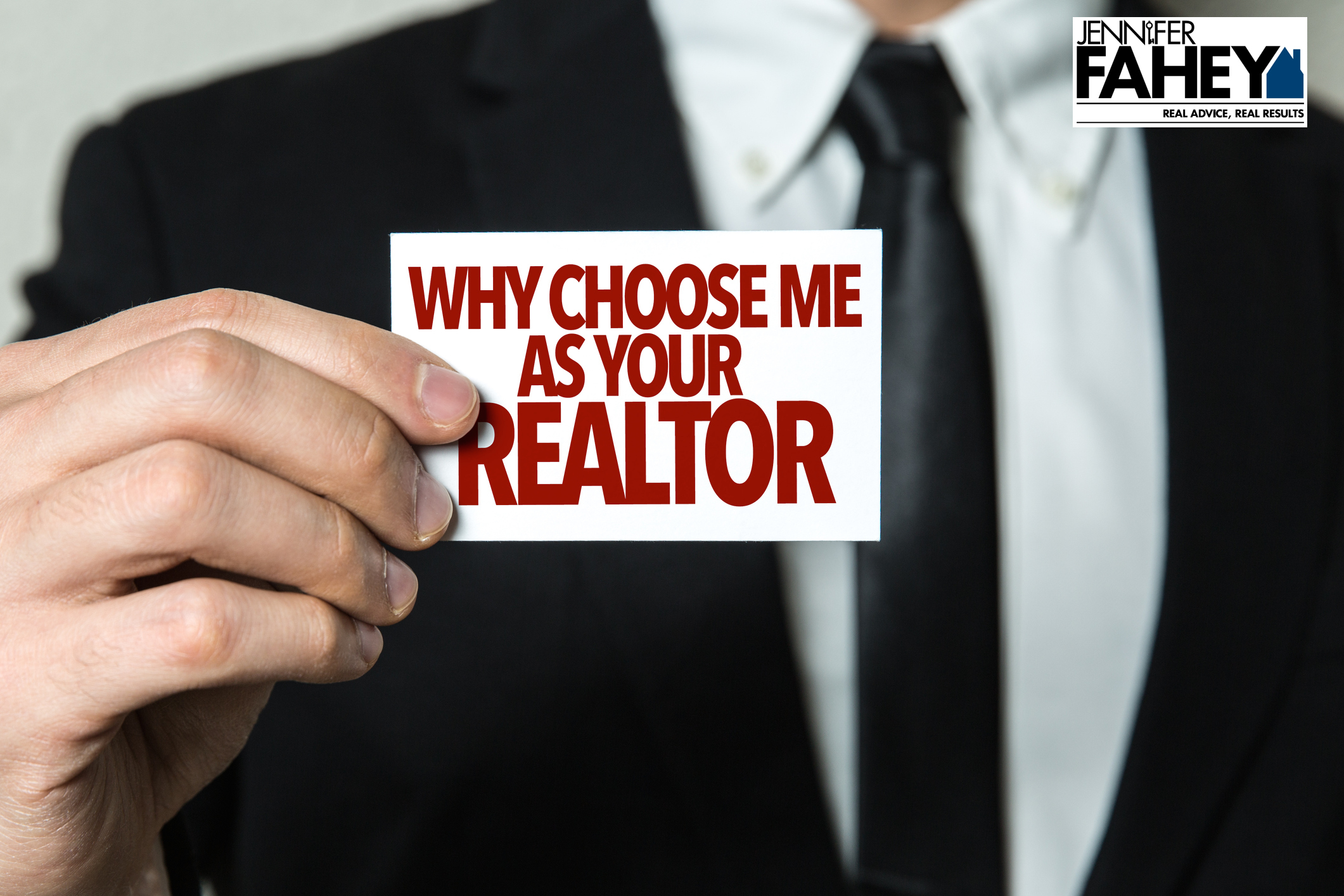 Selling in Fort McMurray- Questions to Ask When Interviewing an Agent
Now more than ever, due to economic down turn and our current market conditions, it is imperative to hire a REALTOR® that offers you real, sound advice.
Here are a few questions I would ask when hiring an agent in Fort McMurray:
1. Experience- What is your experience with selling real estate in Fort McMurray? When looking for an agent you want to find someone who has the necessary skills to provide you with a 'Sold' sticker for your 'For Sale' sign. You will want to consider how many homes they have sold and how long they have been in real estate as this is good information to know- you do not want your home to be your agent's first listing.
2. Full-Time vs. Part-Time- Are you a full time REALTOR®? Be aware of those part-timers who will list your home but then can't deliver because they have "another" job.
3. Who- Who am I hiring? Sometimes agents take listings then shuffle off the listing to another agent and you end up feeling unimportant. Don't you deserve to be number one? I think so! Make sure the agent signing your paperwork is the one who will actually be doing the work to sell your home or at least know who else you'll be communicating with up front.
4. Marketing- How will you market the sale of my home? When selling a home in Fort McMurray it is now more important than ever to hire an agent who will give your home full exposure from all the social media platforms, to creating a compelling story about your...