Unpredictable bouts of heavy rain from time to time can be alarming especially if your home is not prepared for the damages that it might do. This is especially true if your home has a basement. Be prepared and prevent your home from any possible water damage with these tips.
Maintain grade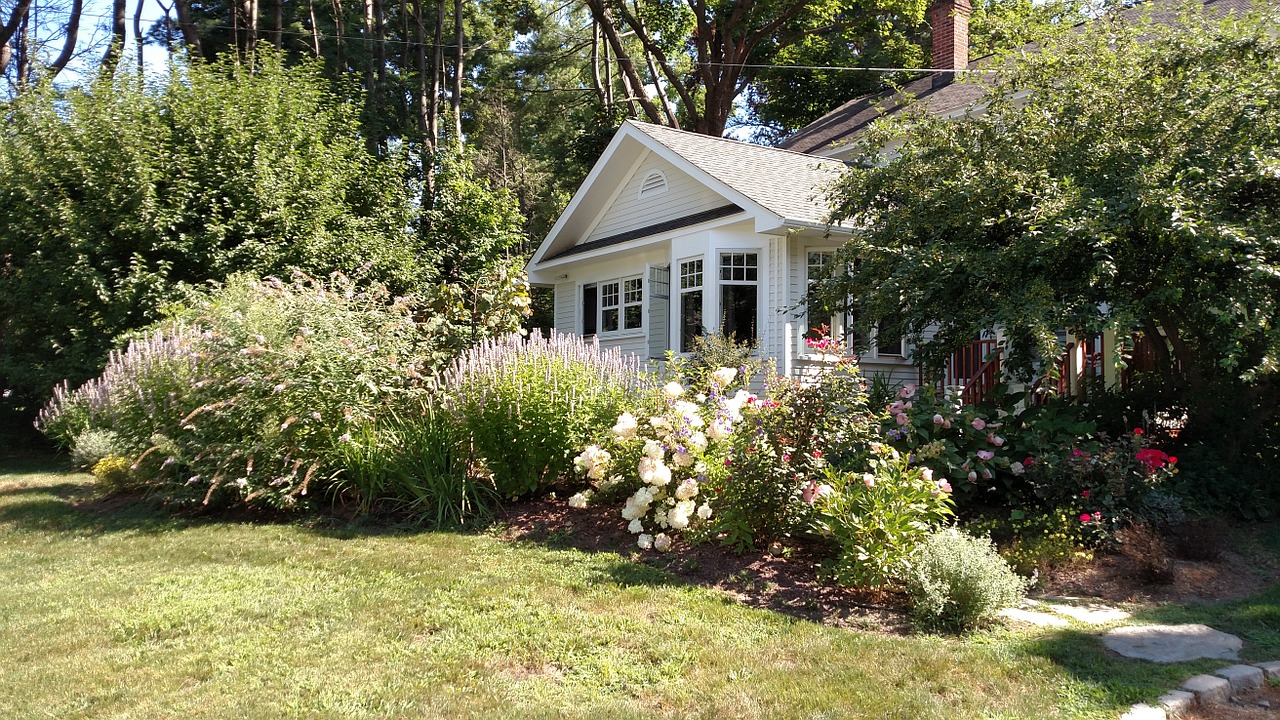 Homeowners should take poorly graded yards seriously since water traveling toward the home can cause serious problems and damage foundations and basements. Poor leveling also poses issues with landscaping, gardens and trees. Make sure that your yard is properly leveled especially if your yard have lumps and bumps from tree and bush removal, sewer installation, tree-root growth and create swales if need be away from your home. Here's a link on how to grade your yard properly.
Clear out window wells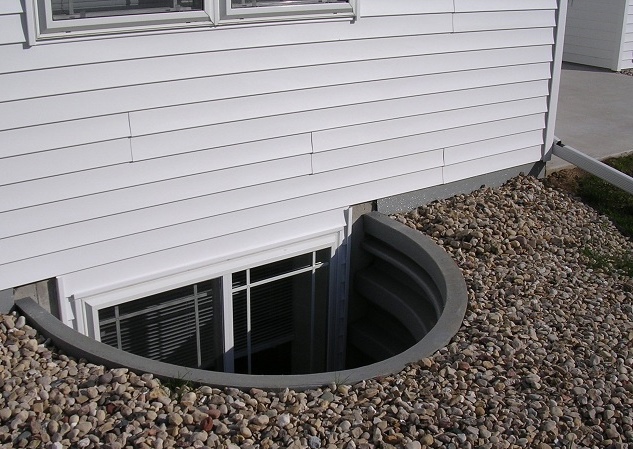 Make sure that your window wells are free from debris. It's also important to check for proper drainage and to get window well covers if you don't have them yet. This will make sure that your basement is protected from possible flooding.
Check sump pump
Sump pumps guard your home against flood or accumulating ground water. That's why it's very important that they're inspected periodically to ensure that it's...