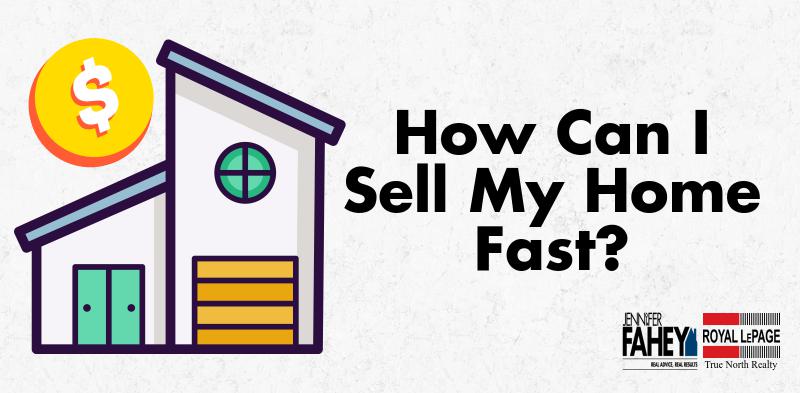 Home sellers always aim for one thing - selling their home as fast as possible. In neighbourhoods with lots of homes for sale, sellers must be willing to take their efforts up a notch in order to beat the competition and make sure that their home is on top of every buyer's list. Here are some of the easiest and inexpensive tips on how to achieve your goal in selling your home in no time.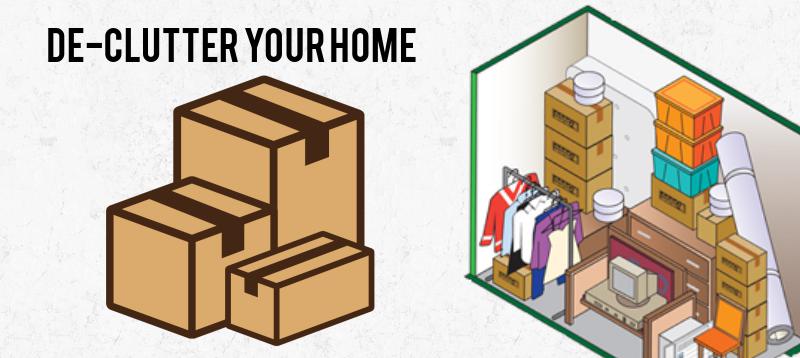 De-cluttering your home gives way for space to be showcased in your home. It gives the buyer an idea of the areas in your home that they can utilize for the items that they'll be bringing in once they move in.
De-cluttering is also a way to eliminate the potential of buyers seeing your home as messy or unorganized which might otherwise cause them to steer clear of putting your home at the top of their list.
Clear your kitchen counters, night stands, coffee tables, etc.

Organize closets, shelves and other storage spaces.

Consider renting a storage unit for the sale period.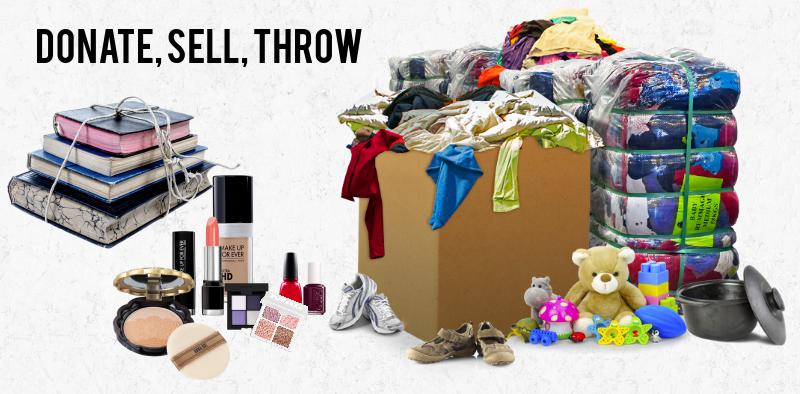 ...