New Year Real Estate Market Update
Posted by Jennifer Fahey on Friday, January 19, 2018 at 3:37 PM
By Jennifer Fahey / January 19, 2018
Comment

Hi Friends and Clients!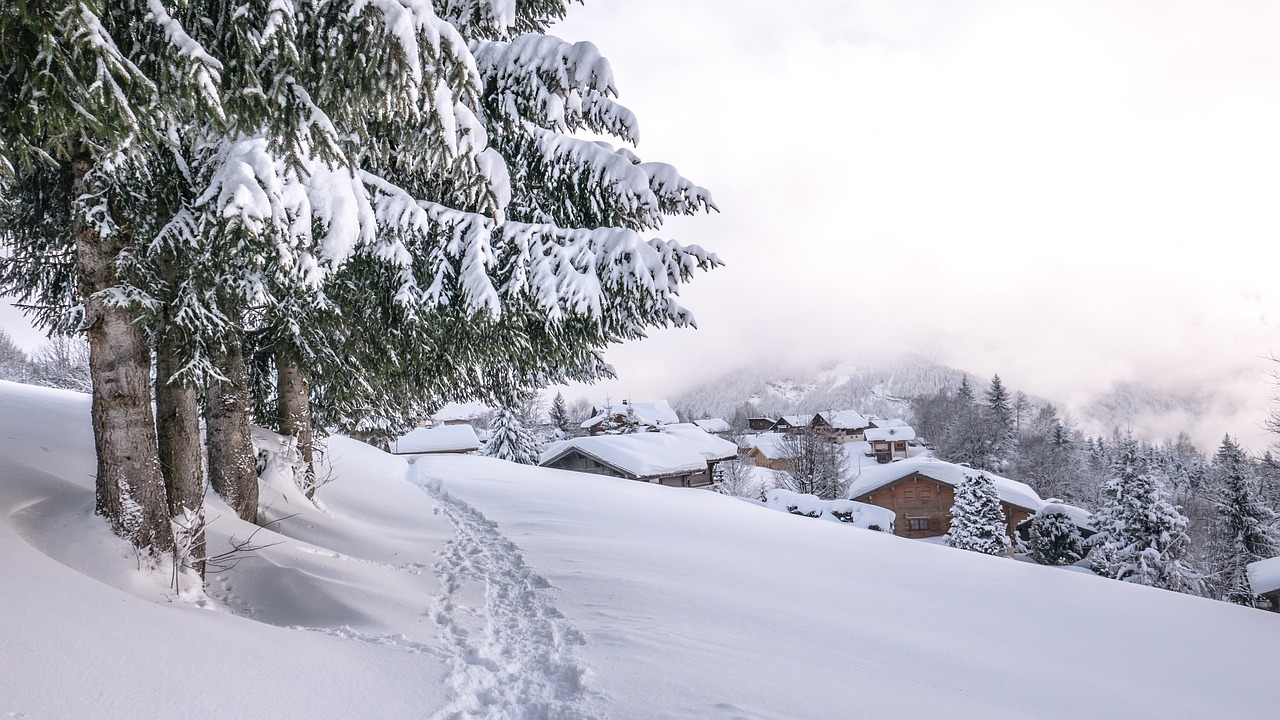 Happy New Year! Now that January is well on its way, let's hope that the -40 goes with it. I finished top individual sales associate within my brokerage in 2017, and would like to thank you all for your support and loyalty over the years. I plan on moving into 2018 with a work-hard-attitude and ensure that I continue to provide the best possible service to all of my valued clients.
To give a quick recap, the market's year-to-date average sale price for 2017 compared to 2016 are as follows:
Single family homes are down -8.37% finishing at $602,654
Duplex homes are down -6.17% finishing at $$439,762
Townhomes are down -15.92% finishing at $301,957
Apartment Condominiums are down -13.01 finishing at $212,639
Mobile homes with land are down -12.60% finishing at $303,222
Last year was another year of significant decline in the market. However, moving into 2018, our inventory is down compared to last year in most housing categories, and sales seem to be on the rise. The last two offers I wrote ended up in multiple offers, which is a good sign that things will be turning around. The price of oil is also an even better sign with us sitting around $70 a barrel - meaning more jobs and opportunities for our oil and gas sector in the region. This year, in my opinion is a year where we will see things start to stabilize, and in some of the markets I am projecting a 3-5% recovery. We will have to see next January if I am right!
If you are interested in learning more about what is happening in the local market in terms of properties available and their prices, I can give you all those insights. If you would like to find out what your home will likely sell for in today's market, I can calculate that for you too. Give me a call for anything real estate-related. I am here for you as your trusted real estate professional!
All the best!
Jennifer Fahey

Winter Home Improvement Projects That You Should Never DIY
It's true that home improvements are needed all year round. But it's undeniable that the winter months need more attention. The harsh effects that winter does to our skin and diet is just as harsh as the consequences that it brings to a house that did not get any or not enough attention during the winter. Here are some important home improvement maintenance projects that you should always try and take a proactive approach on.
1. HVAC (Heating, Ventilation, and Air-Conditioning) System
Attempting a DIY on this is very risky. For one thing, an improperly-handled air conditioning unit/system can lead to freon leaks, which can very well result to serious respiratory issues. Another complicated piece of equipment in your home is your furnace and insuring that it is in good working order.
Tip: Call ATCO at 780-799-7940 and they will check all your gas appliances once a year for FREE.
2. Plumbing
Attempting to do a major repair or improve your plumbing system is just as crucial and risky as your HVAC system. An improperly-handled plumbing repair or improvement work can lead to a lot of future issues, such as an overflowing toilet or a burst pipe. These risks are even greater during winter, when old, non-copper pipes have a tendency to freeze. If you don't have a trusted plumber or may be new in the area, it's important to plan ahead and be aware of the busy months for plumbers in your neighbourhood.
3. Electrical
Simple electrical home improvements are considered very doable, like changing fuses or replacing light bulbs and fixtures to energy efficient ones. When it comes to more complicated electrical jobs, such as replacing or installing wiring, not having a firm grasp of of this trade can be quite dangerous. Circuits are at a high risk to be overloaded in the wintertime, and poses an even more dire consequence of fires springing from electrical issues. If it requires an electrician, make sure to call and leave it to a professional.
4. Humidity
In our -40 winters, it is very important to watch your humidity levels. Too much humidity means frozen windows and excess moisture which can cause molds or your floors to swell. Not enough, and you have creaking floors with gaps and everyone in your household will be feeling dry. Your humidifier will play a critical role in your home's humidity level and it is important to control it so it is around 40%-45%. You can buy a monitor at your local home hardware store to better manage this.
5. Roofing
Working on roof repairs is dangerous enough under normal conditions. You have to really know what you're doing, or not just take a stab at it for the first time to check if you have the great physical dexterity that it requires to be able to pull it off. The cold and slippery conditions that winter brings makes it an even taller order than it already is. Improperly-executed roof work can lead to roofing deterioration, ice dams and molds, to name a few. So it's better to hire a professional to avoid risking major damage in the long run, not to mention the risk of suffering from an unbearable living situation.
Bottomline is, whether you're looking to improve your primary residence or a rental property it is important to keep up with the maintenance to ensure you do not end up with bigger problems.