What Questions Should I Ask During Home Inspection?
Posted by Jennifer Fahey on Wednesday, September 13, 2017 at 1:34 PM
By Jennifer Fahey / September 13, 2017
Comment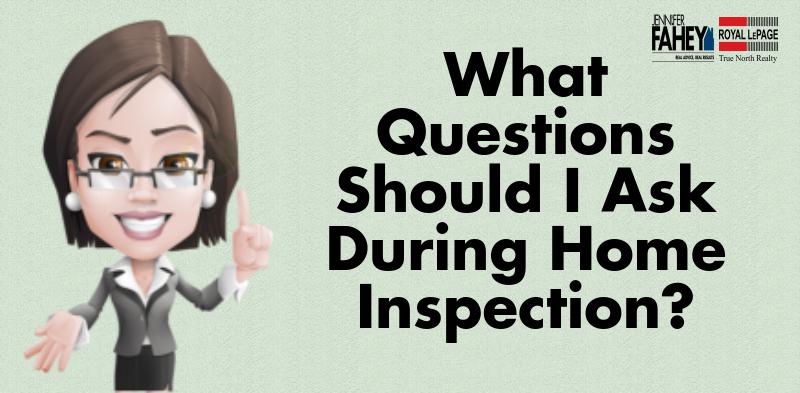 A home is one of the most important purchases you will ever make, so the need to make sure that you are getting the best value for your hard-earned money. It is vital for you to be certain that everything in your target home is checked and evaluated before you buy a home.
Enter the value of home inspection. A home inspection is an inexpensive way to become aware of the overall condition of a home. It is important to make sure that you are not making a costly mistake of buying a home that is in need of major repairs or replacements. In line with this, you also need to know the key questions that you need to ask during the home inspection process - and I'm here to sum them up for you.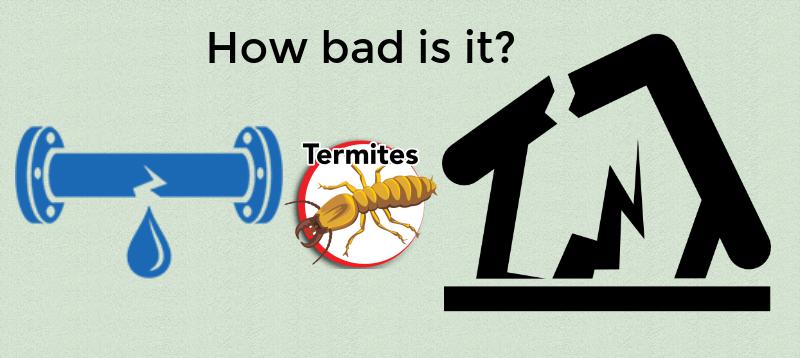 The inspector should be able to tell you if the home is in a condition that's ready for move-in, or if you still need to do some work on it.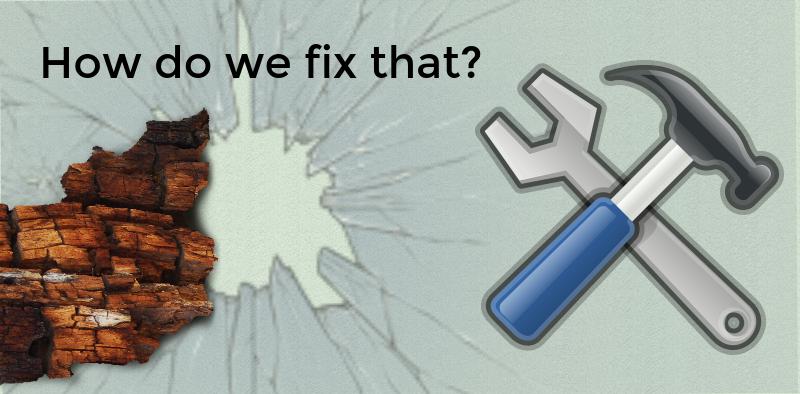 If the inspector tries to get work fixing the problems, you may want a second opinion. The inspector should be able to tell you how to quickly fix something, or suggest an expert who can.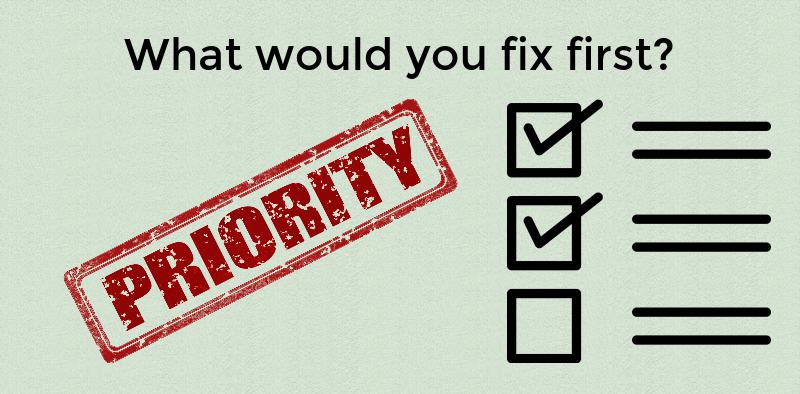 The inspector tries to find every problem, big or small. Asking this can help you determine which are the most pressing issues.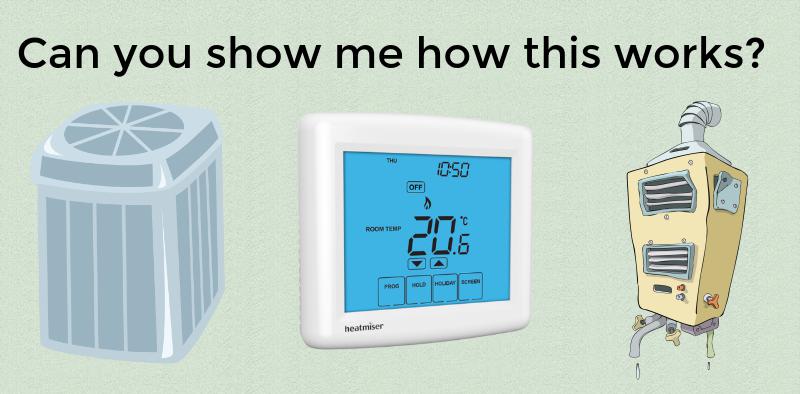 Have your home inspector teach you how your future systems and appliances work and what kind of maintenance you'll need to do on them.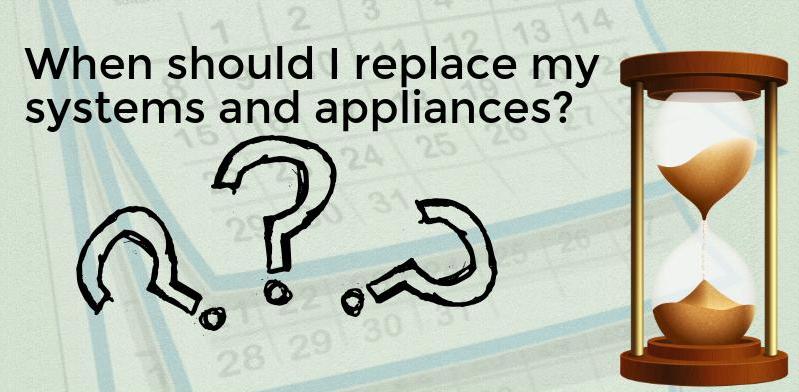 Get an estimate of how long you have left in your systems and appliances so you can plan ahead for what you need to replace in the future.
Sell My Fort McMurray home!

"Are you ready to get started? Ready for more information? Or just ready for some straight, honest answers about the Fort McMurray real estate market? That is what I do EVERY day! Give me a call and I will be happy to assist you." - Jennifer Fahey

Call or Text: 780-788-5421